Don't-Miss Stories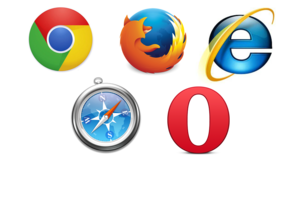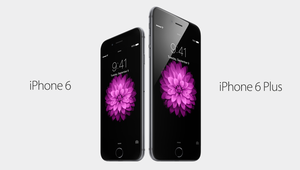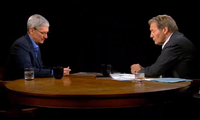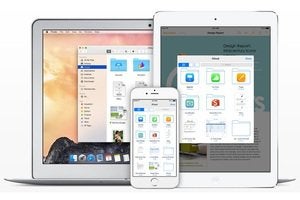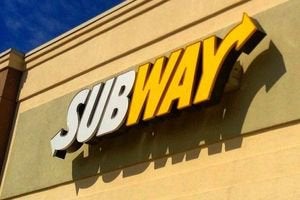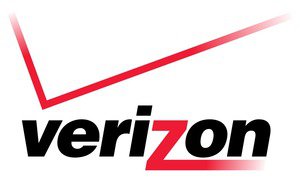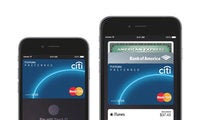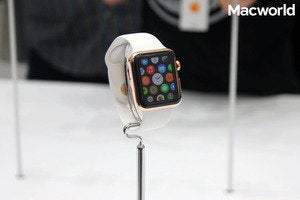 Serenity Caldwell and Chris Breen discuss the news of the week including massive iPhone 6 pre-orders, our favorite iOS 8 features, Tim Cook taking charge, and changes at Macworld.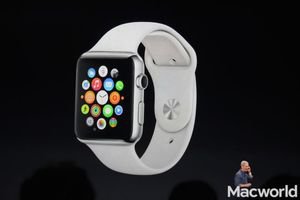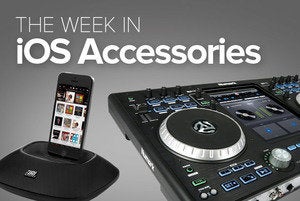 The Week in iOS Accessories: Six-y thoughts
Most of the leading makers of iOS accessories aren't quite ready to ship items to go with your new iPhone 6—but some are ready to talk about the items they'll soon be selling to accommodate Apple's latest. Plus, we even have a few accessories ready to be used right now.