Don't-Miss Stories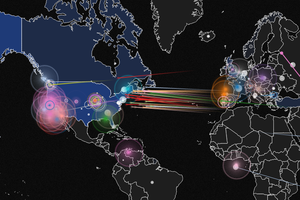 Podcast: Lightning strikes once
Chris Breen is joined by Dans Frakes and Moren to talk about the ubiquity of Dropbox, the next Apple TV, and Lightning-struck headphones.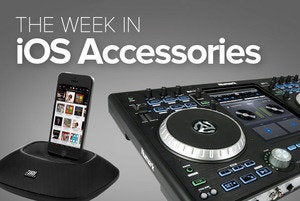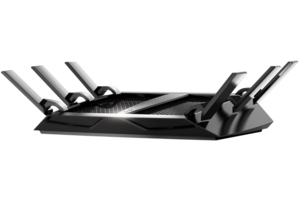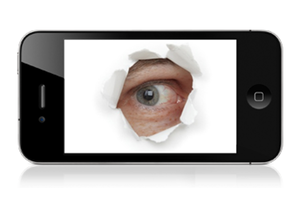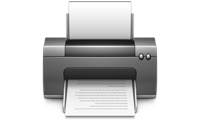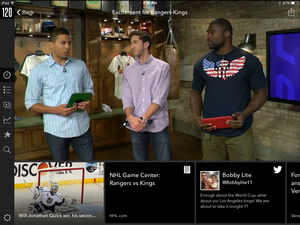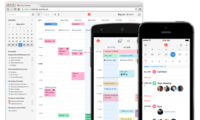 Apple's rolled out more channels on the Apple TV, Angela Ahrendts posts to Linked In, and more.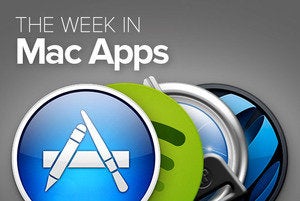 Who would you turn to for analysis on how Amazon's Fire Phone affects Apple? Just guess.