Don't-Miss Stories
Apple Stores may soon repair more iPhone parts
9to5mac.com
Apple's been replacing broken iPhone displays in store, but a report suggests that it may soon expand that program to include other smaller repairs, such as broken cameras and Home buttons.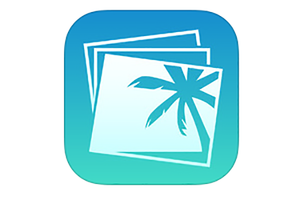 How Apple could improve iCloud document management
techpinions.com
To open a document that's stored in iCloud from an iPhone or iPad, you have to first open the app you used to create it. That, argues Steven Aquino, is why Apple should build a iCloud Documents app.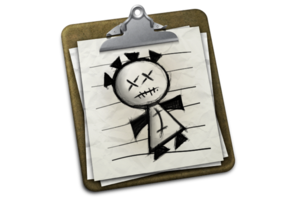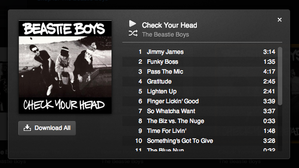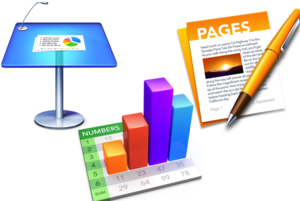 Apple has ushered in refreshes for iMovie, iPhoto, and GarageBand. Let's learn about what's new for both the iOS and OS X versions from the editors testing these apps.
The Week in Mac Accessories: Open, Sesame!
This week's roundup of new Mac gear includes a device that ensures that your MacBook works only when you're nearby. Plus, we've got new keyboards, new speakers, and more.
Featured Brands
The Power of the Processor »
Deals & Coupons »
Sponsored Links