Don't-Miss Stories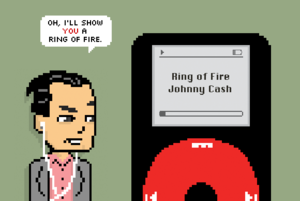 Comic: The great big click-wheel in the sky
Macworld and Rich Stevens of Diesel Sweeties present Multitouch Theater, a weekly cartoon about Macs, iOS, and everything in-between. This week: Off to the great big click-wheel in the sky.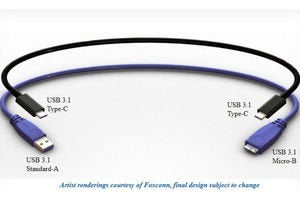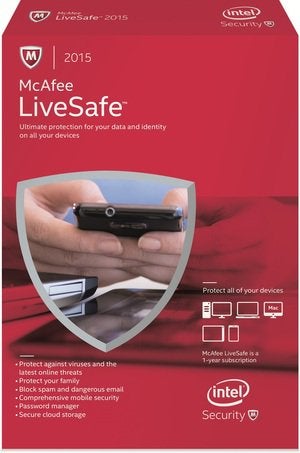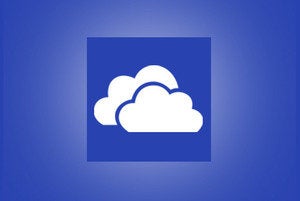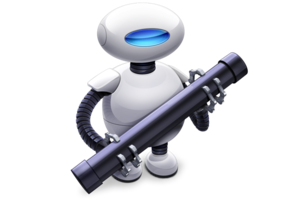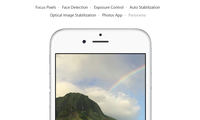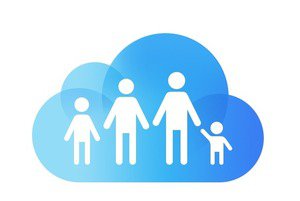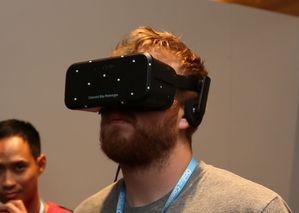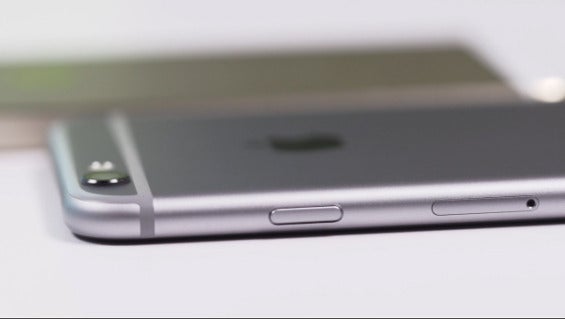 Video: iPhone 6 versus iPhone 5s
Macworld's Susie Ochs tours the new iPhone 6, comparing it to Apple's previous flagship iPhone, and pointing out key new features.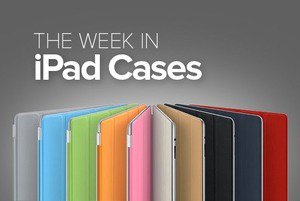 The Week in iPad Cases: A diamond is forever
This week's roundup of new iPad cases comes with a great selection of everything from the fashionable to the practical—proof positive that a even a new crop of iPhones can't stop the onslaught of great protective accessories for your tablet.
Apple announced some stuff. Let's go to the pundit playbook.