Don't-Miss Stories
Apple celebrates 30 years of the Mac
apple.com
In a rare move of looking back, Apple's produced a timeline of 30 years of the Mac, complete with a look at the pioneers who've used the platform to, in the company's words, "change the world."
Move podcasts and playlists from one Mac to another
The iTunes Guy examines two related questions about moving podcasts and music from one Mac to another while retaining metadata. He also looks at a question about smart playlists built around specific words, and explains an easy way to create a text file with a list of all your playlists.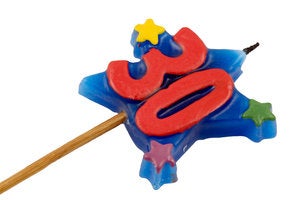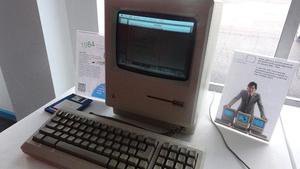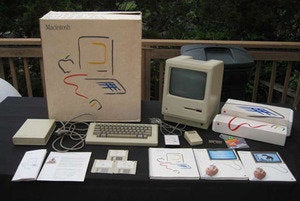 Unboxing a 30-year-old Macintosh 128K
Apple is known for paying as much attention to its product packaging as it does to the actual product itself. And it all started in 1984 with the Macintosh 128K.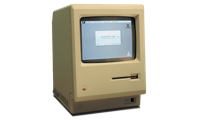 The Mac at 30: Tales from the Berkeley Mac Users Group
Three decades ago, when the Mac was born, user groups were a crucial part of its success, giving the nascent Mac community a place to gather and learn. Thirty years later, we sit down with the still-active Berkeley Mac Users Group for some untold history.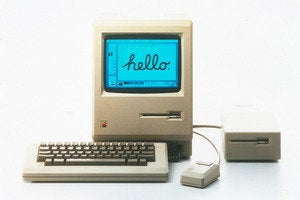 5 Macs that changed everything
We've seen a lot of Macs come and go, but a few have made a lasting impact. Here are the best and boldest Macs Apple has made.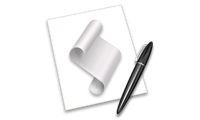 AppleScript makes a comeback in Numbers
Many power-users cried foul when Apple removed support for AppleScript from its Numbers spreadsheet app. Well, they can all calm down: AppleScript in Numbers is back.