Don't-Miss Stories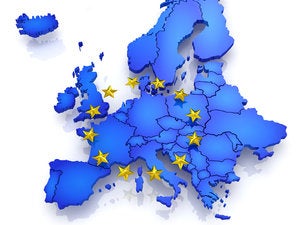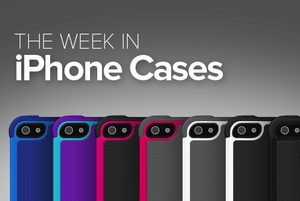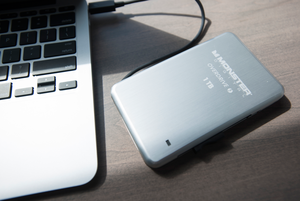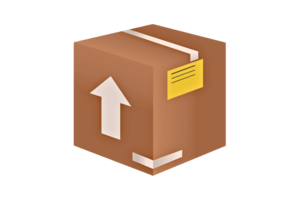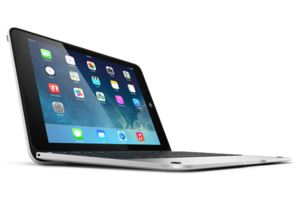 Buying guide: Find the best iPad keyboard
For serious typing sessions (or if you just can't get the hang of the iPad's on-screen keyboard), an external keyboard is a great iPad accessory. Here's our guide to the different types, along with recommendations for the best models.
Turns out there are countless ways to die when you tunnel beneath the Earth's surface. But that will only keep you coming back for more with Doug Dug.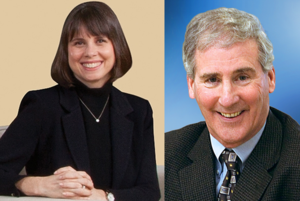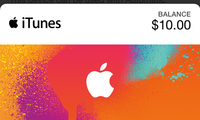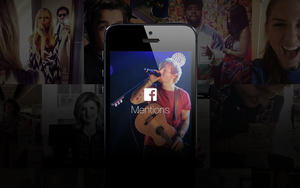 Unannounced product delayed! How does that work?