Don't-Miss Stories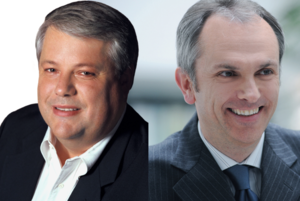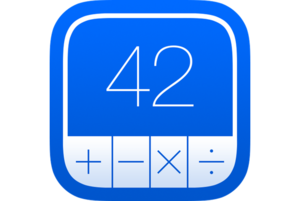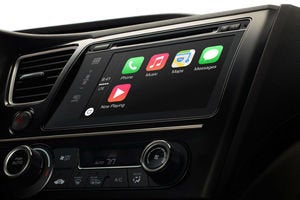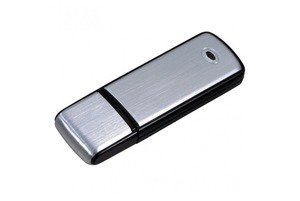 Using a flash drive with an iPad
It's not impossible to use a flash drive with an iPad, but what you can do with some of them is limited to images and videos. Chris Breen explains.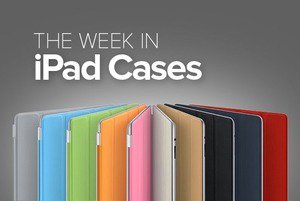 The Week in iPad Cases: Just dandy
This week: Keyboard options for writers of all stripes, plus protective goodness made (the manufacturers claim) from the finest materials.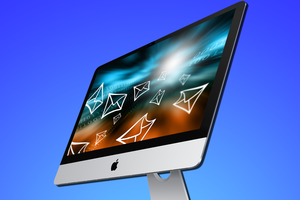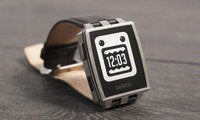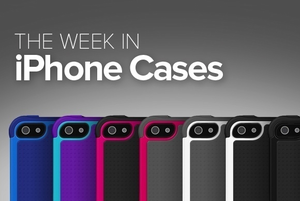 The Week in iPhone Cases: Goldfinger
There may be solid gold at the end of the rainbow in this week's iPhone-case roundup (provided you have deep enough pockets). There's a nice selection of protection for the rest of us, too.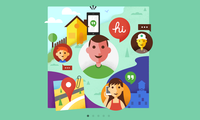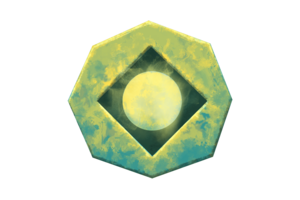 Five things you should know about iOS security
Digital keys galore, synchronized hardware encryption, and extreme paranoia are just some of the more exciting ingredients that keep your mobile data safe from prying eyes, whether on your device or in the cloud.