Don't-Miss Stories
How to photograph the 'Blood Moon'
techhive.com
A lunar eclipse can be seen from most of North America late Monday night/early Tuesday morning. If you're interested in taking pictures of the moon, here are some tips on how to set up your camera.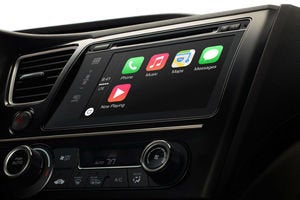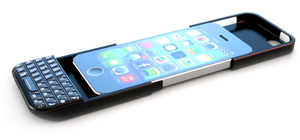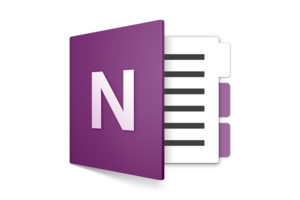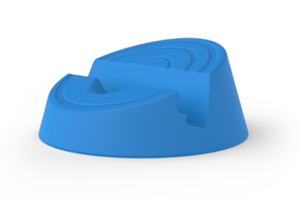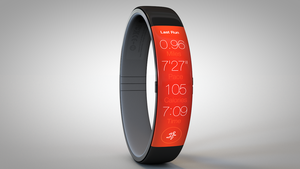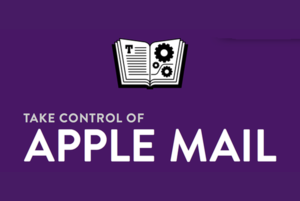 You've likely searched for messages in Mail, but chances are you aren't taking full advantage of all the ways that Mail lets you find exactly what you're looking for.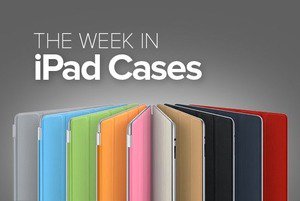 The Week in iPad Cases: Out and about
This week's roundup of new iPad cases features several that are designed to help you take your iPad everywhere from the beach to the workplace—even when your workplace is a dusty construction site.