Don't-Miss Stories
Constructing an iMovie project
The holidays are upon us, which means that many of us will be shooting our relatives and friends (with a camera, people, with a camera). Professor Breen shows you how to turn that footage into a respectable iMovie 10 video.
The Week in iPad Cases: Ace up your sleeve
In this week's iPad-case roundup, you'll find a sleeve that means business, lots of ways to keep your iPad standing up, and a clamshell that looks as sleek as it is tough.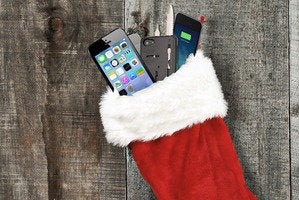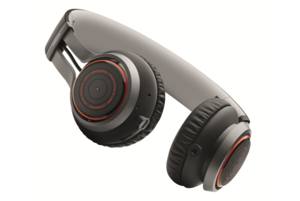 Buying Guide: Find the best headphones
If you're looking to get more audio enjoyment from from your smartphone, tablet, media player, or computer, new headphones will do wonders. To help you find the perfect set of headphones, our annual buying guide covers what to look (and listen) for, descriptions of the different types, and recommendations for standout models.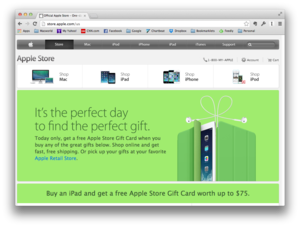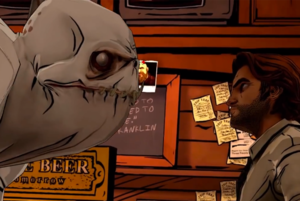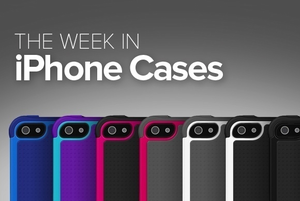 The Week in iPhone Cases: The gadget
In this week's roundup of iPhone cases, we bring you a collection of accessories designed to protect while letting your handset's own design and colors shine through, and we find out what happens when you cross a case with a Swiss Army knife.
Tote around your iTunes library and more on iBooks
In response to his previous column, Kirk has gotten several more questions about iBooks. He also addresses a tricky question about moving the contents of an iTunes library back and forth between two Macs, and one about making a smart playlist with nested conditions.
Featured Brands
The Power of the Processor »
Deals & Coupons »
Sponsored Links