Don't-Miss Stories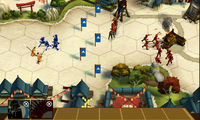 Clockwise Podcast: Big iPhones, not-so-smart watches, Kickstarter and T-Mobile
Do we want bigger iPhones? What makes a "smart watch" truly smart? Is T-Mobile CEO John Legere's act running thin, or is it an act at all? Is Kickstarter completely broken when it comes to marketing tech products? We attempt to answer these questions and more, with special guests Jon Phillips, Philip Michaels, and Susie Ochs.
Slim pickings this week but we can always rely on some old standards.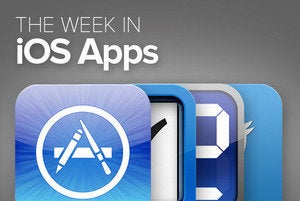 The Week in iOS Apps: Get organized
This week's roundup of cool new (and updated) iOS apps includes at least three different ways to set your calendar and track your progress. If you aren't organized after today, it's not our fault.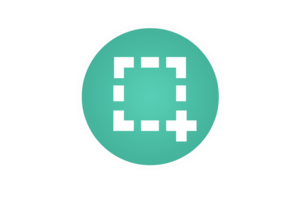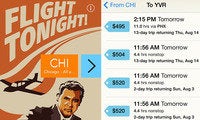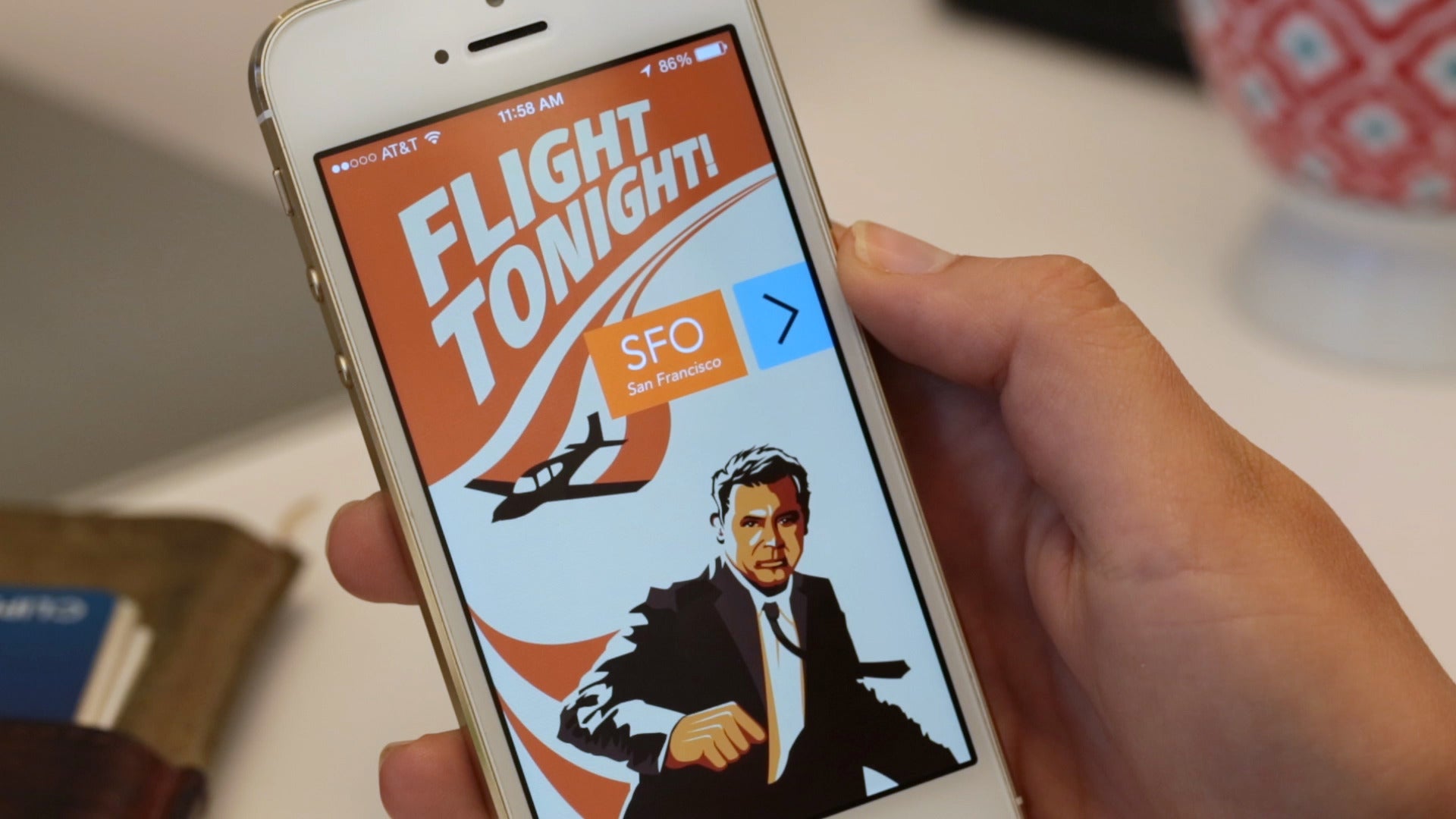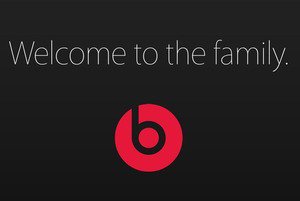 Serenity Caldwell and special guest star Dan Frakes review the news of the week including OS X Yosemite, Apple's Beats music integration, and more.
Shell tricks: the OS X open command
brettterpstra.com
Nice little bit of command-line nerdery from Brett Terpstra, showing you all the cool/handy stuff you can do with the open command in OS X's Unix shell. If you don't use Terminal once in a while, you're missing out.
And now, analysis from Bizarro World!