Don't-Miss Stories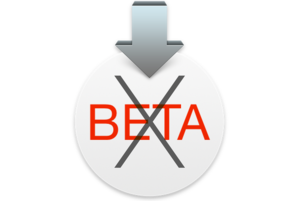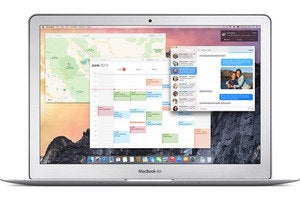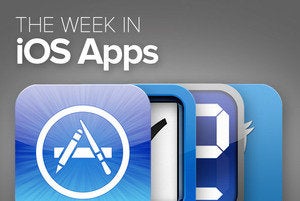 The Week in iOS Apps: Government made easy
A new app promises to help you make up your mind about big issues--and to let Congress know about it. Plus, we have new apps for gaming, making movies, hearing music, and more.
Apple might be announcing a larger iPhone this fall which naturally means trouble for ... Apple.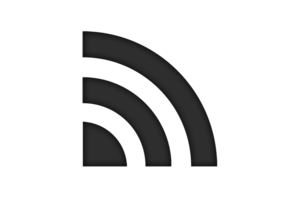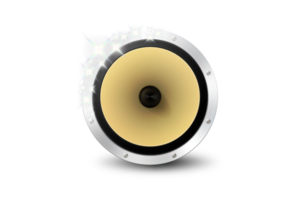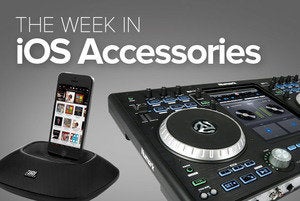 Chris Breen and Serenity Caldwell discuss the news of the week including iOS and iBM, real work on an iPad, too easy in-app purchases, and unlimited lit.
Sponsored Links