Don't-Miss Stories
Serenity Caldwell and Dan Moren link arms to discuss the Apple-related news of the week, including explosive executive emails, Fire TV versus Apple TV, and the awesomeness of Monument Valley.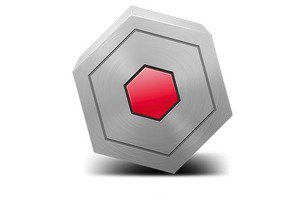 My nine must-have plug-ins for Apple Mail
On its own, Mail is a fair email client. But with some add-on apps, it becomes a much more powerful tool. Here's how Joe Kissell customizes it for maximum email efficiency.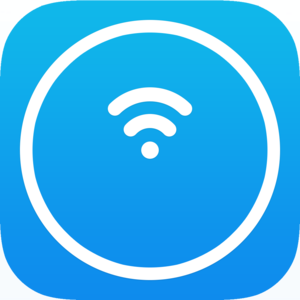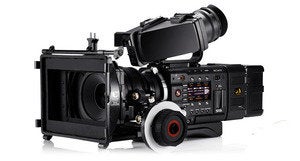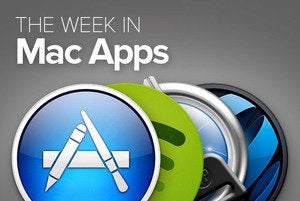 The Week in Mac Apps: Blank page
This week's Mac app roundup brings you a great selection of writing tools designed to fit every need, from the professional screenwriter to the casual author, with a little email and photography sprinkled in for good measure.
Oh, good, another Windows user is here to explain Mac security to us!
You wouldn't like Phil Schiller when he's angry
The Apple-Samsung trial reveals some irate emails from Apple SVP Phil Schiller, the iWatch has another rumored release date, and Apple has released official iOS 7 adoption numbers on its website.