Don't-Miss Stories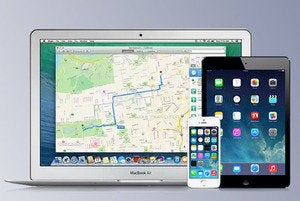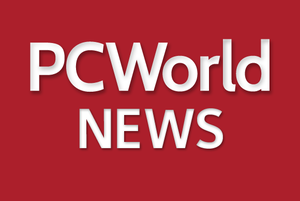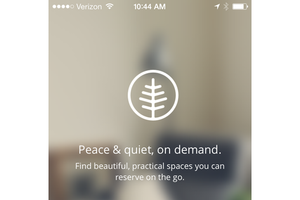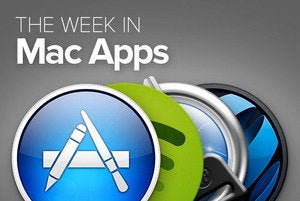 Anyone else notice that we keep arguing about the same things?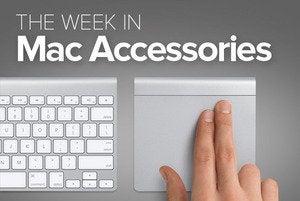 The Week in Mac Accessories: Thunderstruck!
Our latest roundup of Mac accessories includes all sorts of ways to put your Mac's Thunderbolt connections to work, plus bags for your laptop and gear for connecting and recording.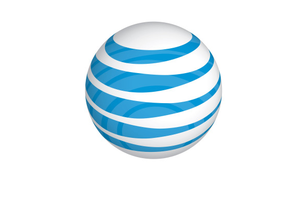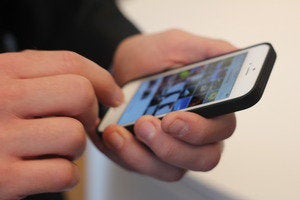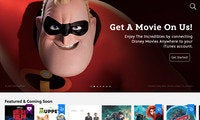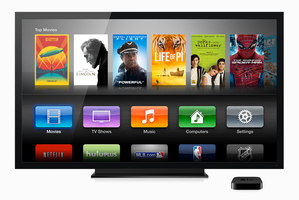 What you need to know about Apple's SSL bug
Apple patched a serious vulnerability in its implementation of SSL on iOS last Friday, but the Mac is still affected. If you're concerned or curious, here's how it might currently affect you.