Don't-Miss Browser Stories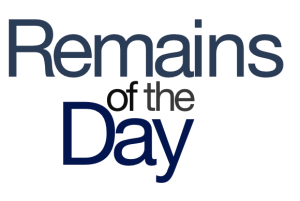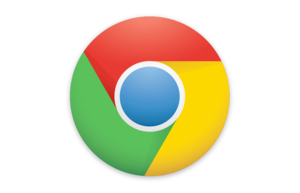 Do-over! Google gives Chrome a reset button
Google shipped Chrome 29, patching 25 vulnerabilities and rolling out under-the-hood changes the company said would offer more relevant suggestions when users typed in URLs or search strings.
Clockwise 5: Passwords are like democracy
TV industry changes, the sharing economy jumps the shark, cameraphones versus cameras and phones, and Google's latest tablet offensive. With guests Jon Phillips and Armando Rodriguez and hosts Jason Snell and Dan Moren.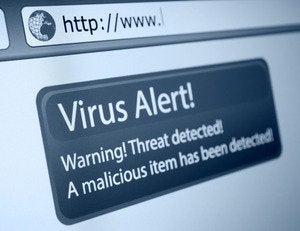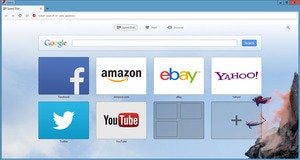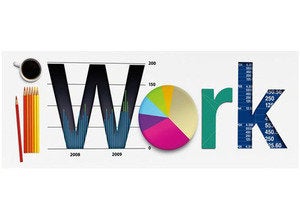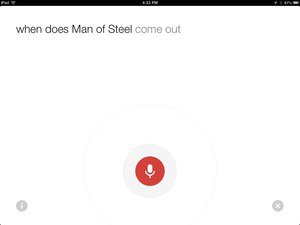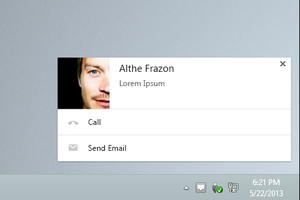 Browser Videos
Sponsored Links