Don't-Miss Business Issue Stories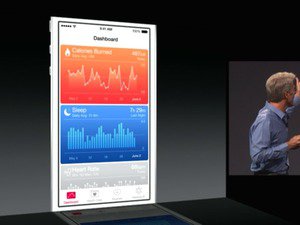 What to expect from Apple this fall
forbes.com
Smart Apple-watcher Horace Dediu, interviewed by Forbes, on what he expects to see from Apple in the next couple of months, plus: what he'd ask Tim Cook if he had the chance.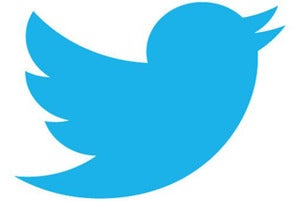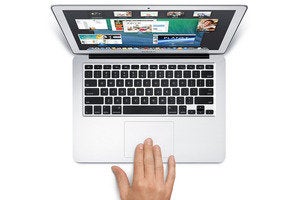 In this week's podcast we talk Apple and diversity, Facebook as humor filter, calling your mom, iPhone 6 rumors, and an effective Apple ad.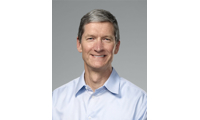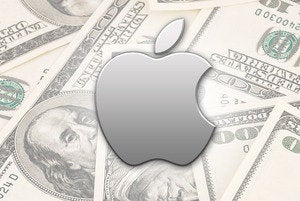 Live analysis: Apple Q3 FY14 financial results
Macworld's live coverage of Apple's financial results for the third quarter. How many iPads, iPhones, and Macs did the company sell? How healthy were its profits? We'll have all the details.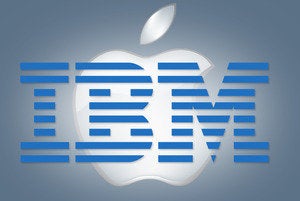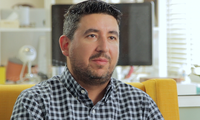 App documentary exclusive: Gruber on Jobs
John Gruber of Daring Fireball on what we lost when Steve Jobs died, with comparisons to Stanley Kubrick and David Foster Wallace. From "App: The Human Story," a forthcoming documentary currently funding on Kickstarter.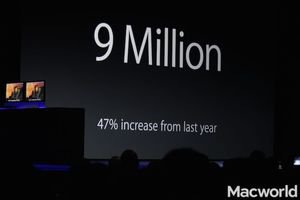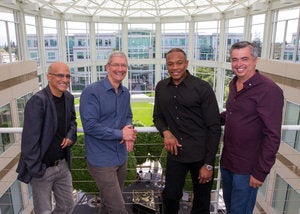 Business Issue Videos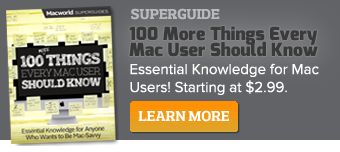 Sponsored Links