We all have to schedule and attend meetings, but for some reason they can still be a pain in the neck. Here are some techniques that'll make herding the cats a little easier.
Don't-Miss Business Issue Stories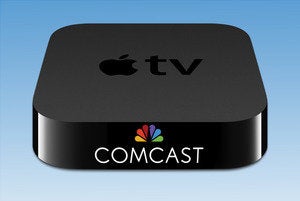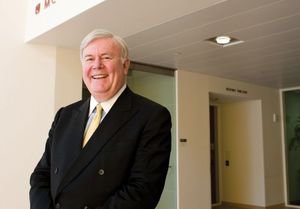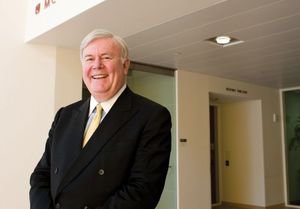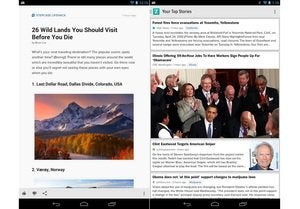 What could Apple and Tesla have in common?
mondaynote.com
Over on Monday Note, Jean-Louis Gassée speculates that the recent Apple/Tesla meetings have more to do with battery needs and business opportunities than an acquisition.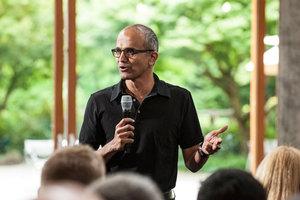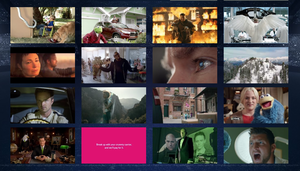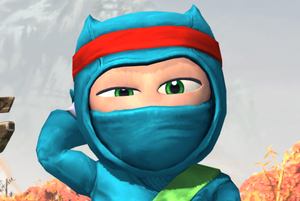 Sponsored Links