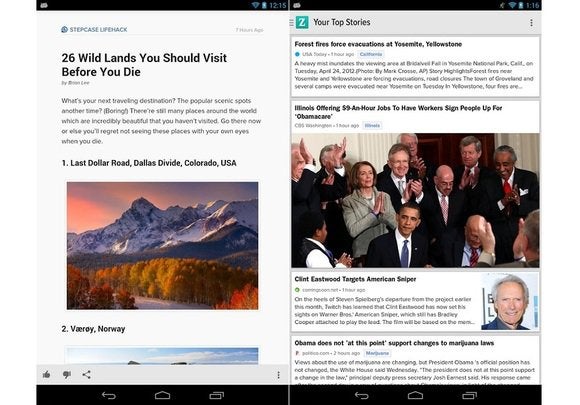 Flipboard is buying up its rival reading app. And while Zite's iOS and Android apps aren't going away, they won't receive further updates as the Zite team joins up with Flipboard.
Don't-Miss Business Issue Stories
What could Apple and Tesla have in common?
mondaynote.com
Over on Monday Note, Jean-Louis Gassée speculates that the recent Apple/Tesla meetings have more to do with battery needs and business opportunities than an acquisition.