Don't-Miss Business Issue Stories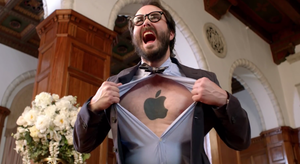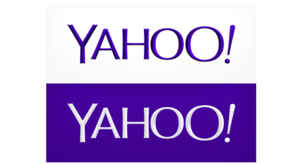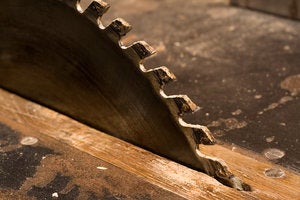 What if Steve Ballmer ran Apple?
stratechery.com
Ben Thompson visits a frightening alternate universe where Microsoft's outgoing CEO held Tim Cook's job instead. The result? More money, less innovation.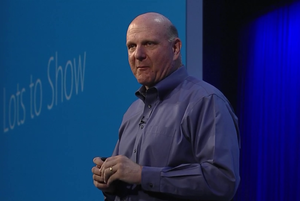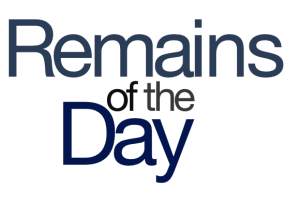 Remains of the Day: Food for thought
Tim Cook is a big softie (except when he's not), rumors of Apple's TV plans move in a new direction, and there's one dinner party that everyone will be watching.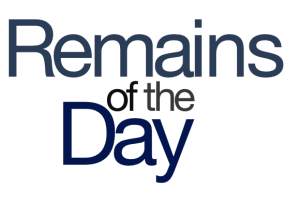 Remains of the Day: Kyrie Ellison
What does it truly mean to be ... Apple-y? One analyst gives it his best shot. Elsewhere, a billionaire hands down judgment on Apple without Steve Jobs, and London trash cans are collecting more than just rubbish.
Featured Brands
The Power of the Processor »
Deals & Coupons »
Sponsored Links