Don't-Miss Business Issue Stories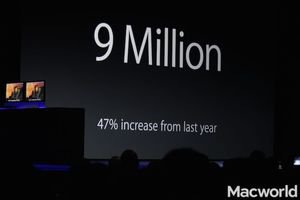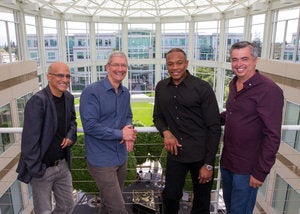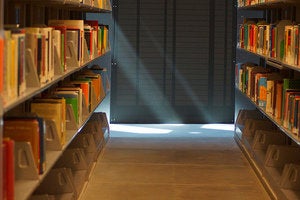 Working at home is one thing. Working at home with kids in the house is something else entirely. Here's how freelancer Joe Kissell gets it done.
Four myths about Apple design debunked
fastcodesign.com
Former Apple designer Mark Kawano contradicts some common misconceptions about the roles of design and engineering at Apple, and explains how things really work in Cupertino.
Serenity Caldwell and Chris Breen discuss the news of the week including corporate hook-ups, changes at Apple retail stores, and why iTunes updates can be problematic.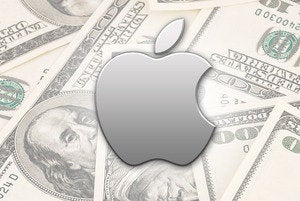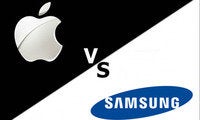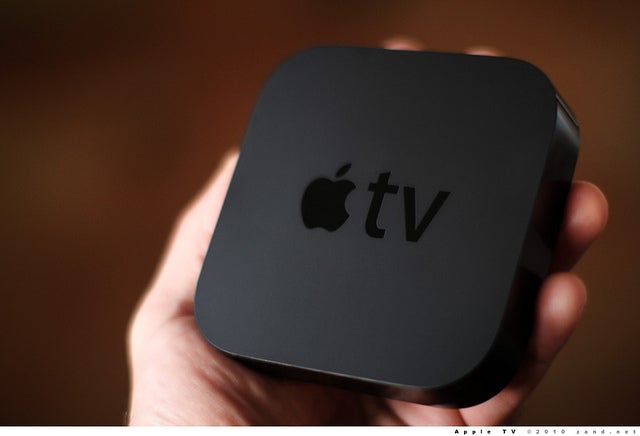 The Chinese market could be the key to Apple's future. Judging by the company's most recent quarterly earnings, that future looks good.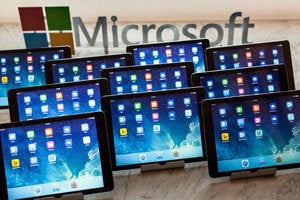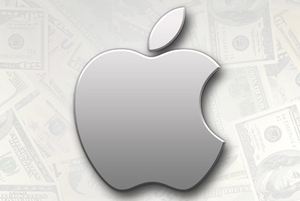 Why Apple is like a movie studio
recode.net
How so? Because, Walt Mossberg says, the company releases one big blockbuster every couple of years, then a bunch of sequels. And this fall it's blockbuster time.
Business Issue Videos
Sponsored Links