Don't-Miss Car tech Stories
What could Apple and Tesla have in common?
mondaynote.com
Over on Monday Note, Jean-Louis Gassée speculates that the recent Apple/Tesla meetings have more to do with battery needs and business opportunities than an acquisition.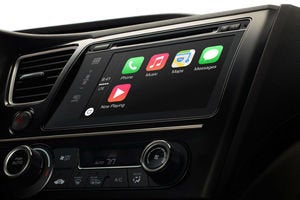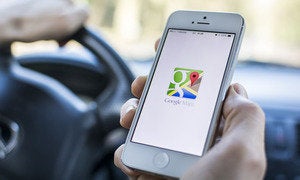 Report: Apple talking to Tesla
sfgate.com
The Cupertino company is said to be in high-level discussions with electric-car maker. About what? Acquisition? Partnership? Friendly chat?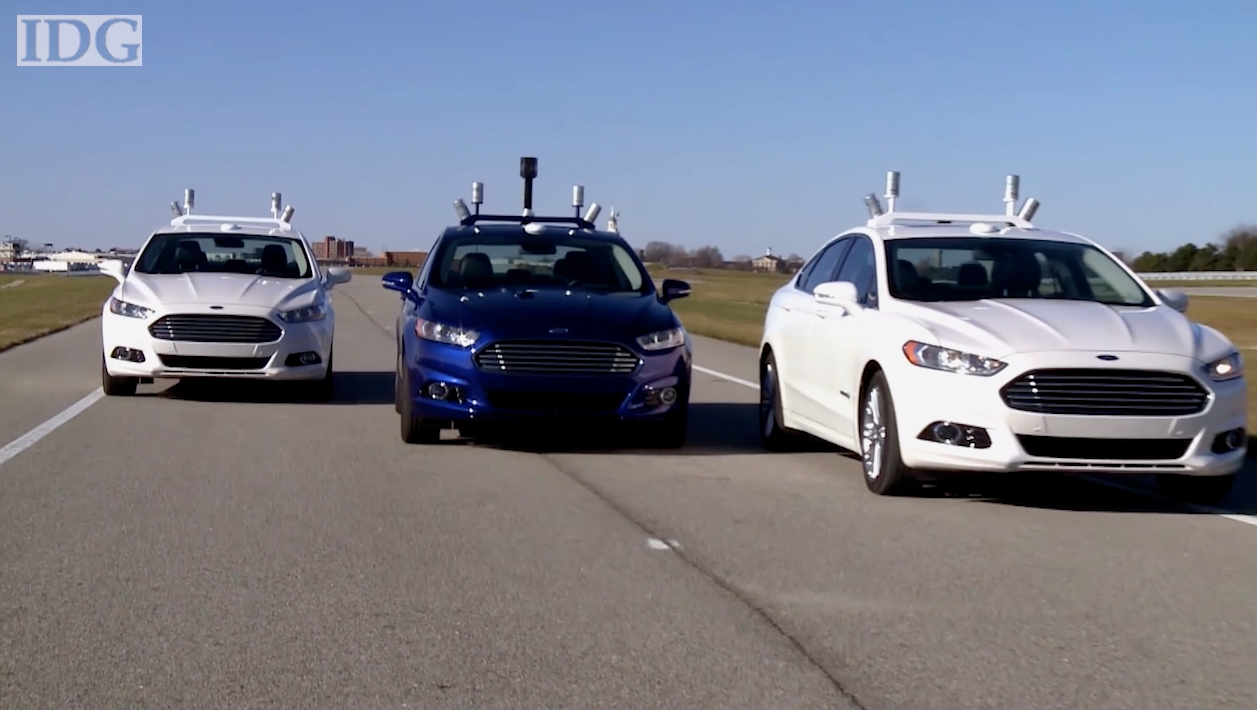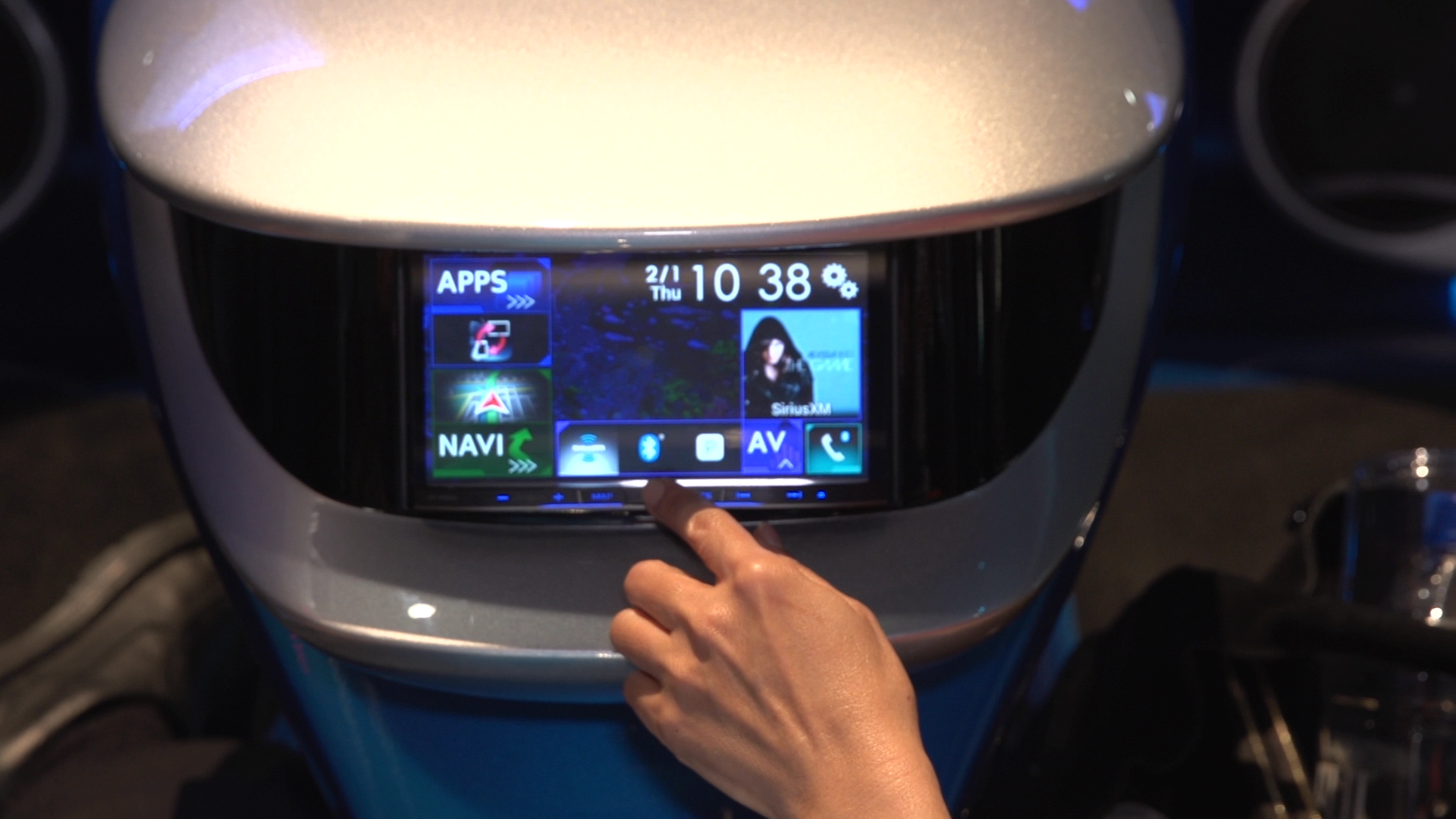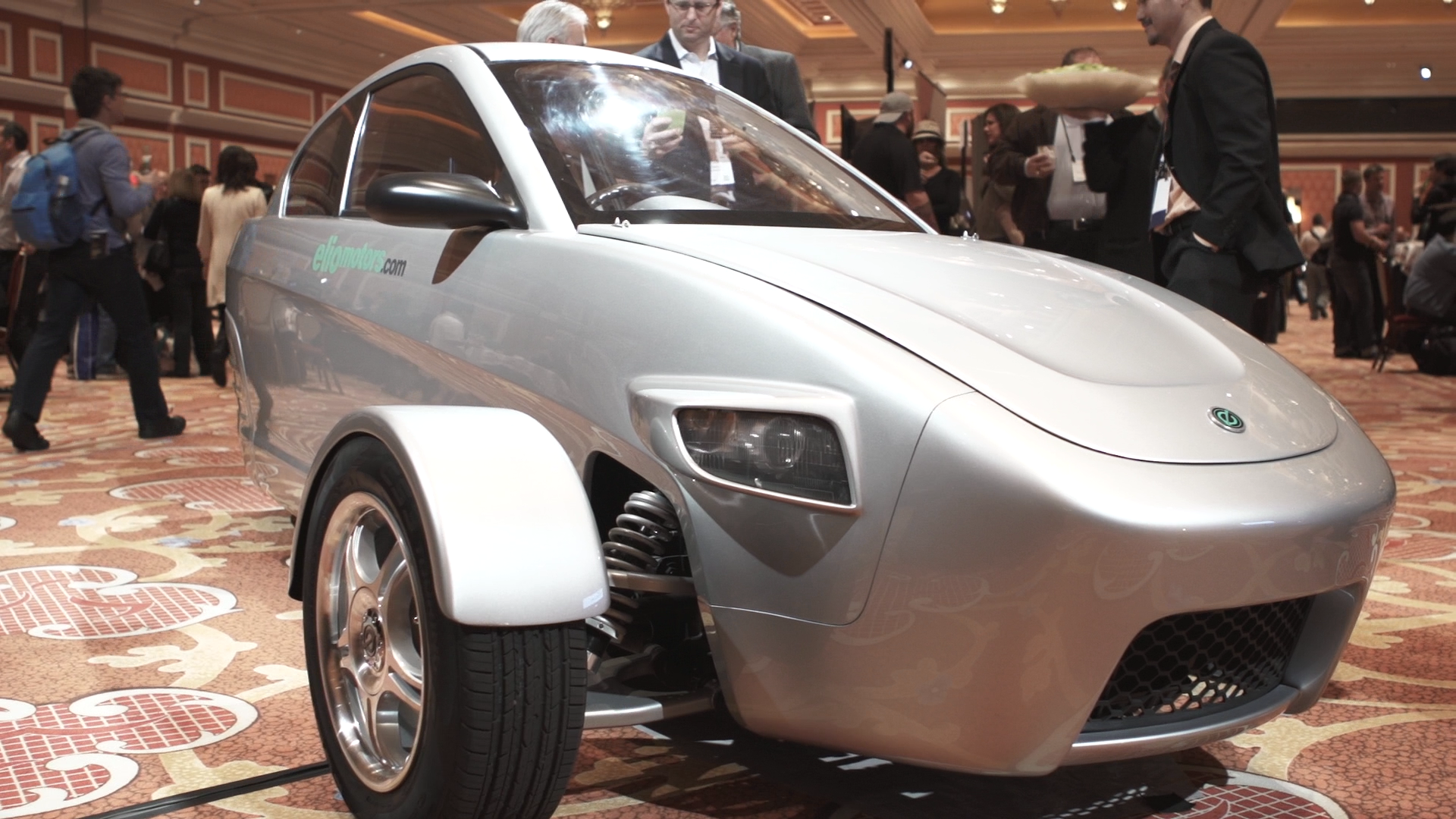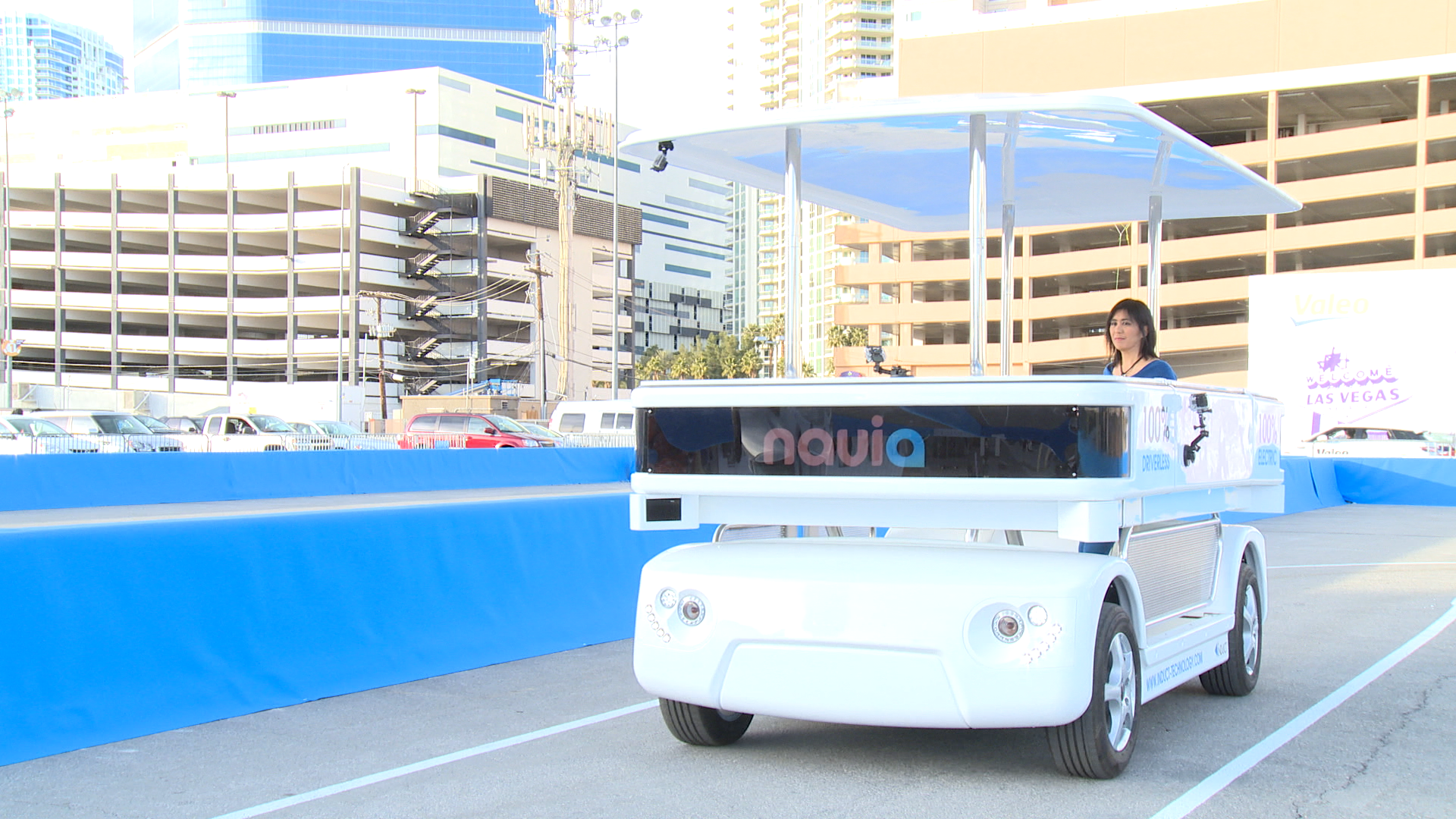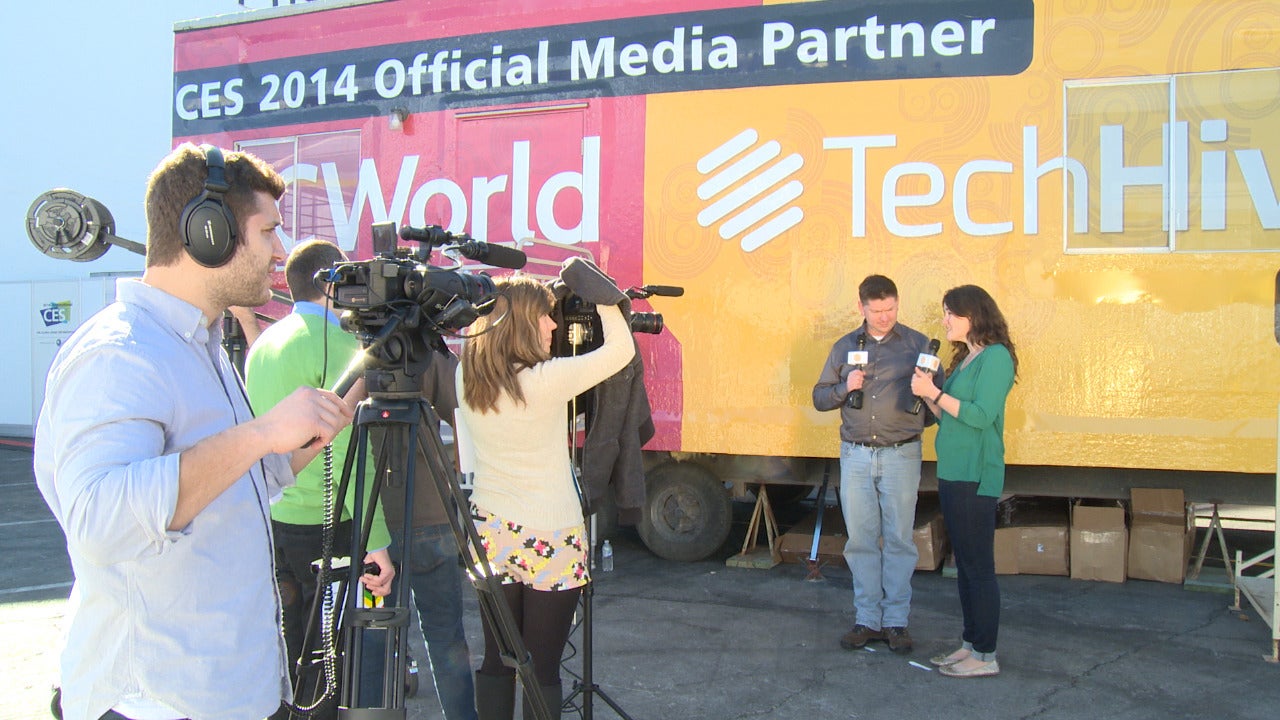 This year's edition of the massive CES trade show is about to get underway. Here are just a few of the stories we're keeping a close eye on.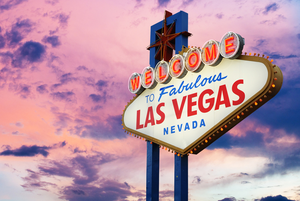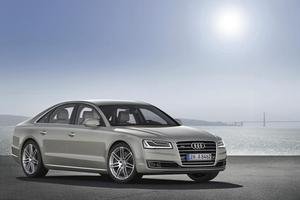 The Week in iOS Accessories: Airing it out
This week's roundup of accessories includes items for Apple's newest tablet, as you might expect. But we've also got gear for charging, using, and displaying all your iPhones and iPads, new and old.
Car tech Videos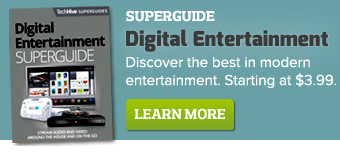 Sponsored Links