Don't-Miss Car tech Stories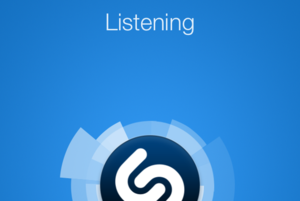 Reading List: What's that song?
Apple may bundle song-identification features into iOS 8, Steve Jobs's death was an 'opportunity' for Samsung, and more on CarPlay.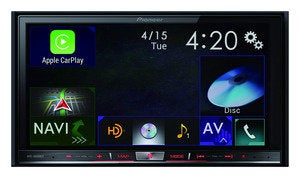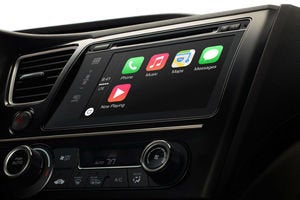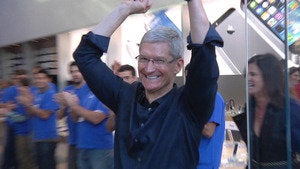 Chris Breen and Serenity Caldwell return to discuss the news of the week including Tim Cook telling climate deniers to shove off, Apple TV hobby no more, and CarPlay and you.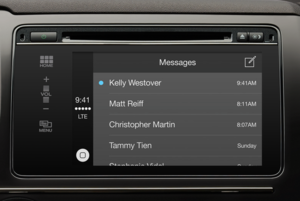 What could Apple and Tesla have in common?
mondaynote.com
Over on Monday Note, Jean-Louis Gassée speculates that the recent Apple/Tesla meetings have more to do with battery needs and business opportunities than an acquisition.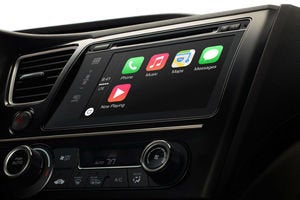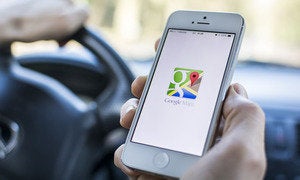 Report: Apple talking to Tesla
sfgate.com
The Cupertino company is said to be in high-level discussions with electric-car maker. About what? Acquisition? Partnership? Friendly chat?
Sponsored Links