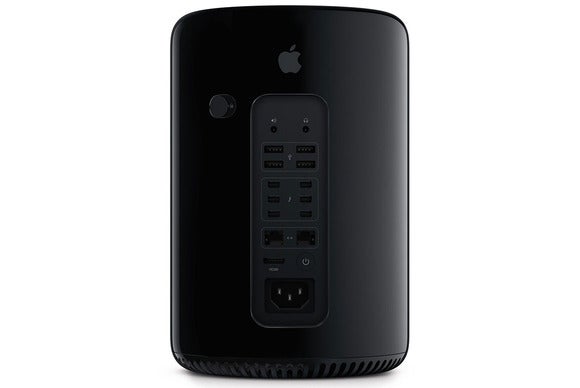 If you bought a Mac Pro using Apple's interest-free financing option, the wait times could spell trouble unless you pay close attention to your timing.
Don't-Miss Consumer advice Stories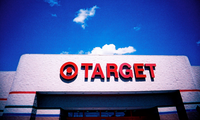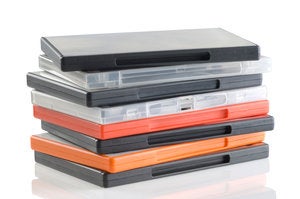 How to extend the life of your devices
All devices have a finite life. And the more you abuse them, they quicker they die. These helpful tips will help you squeeze every last minute out of your precious devices.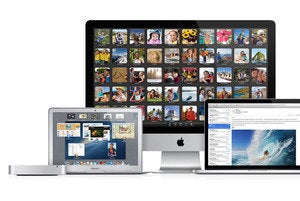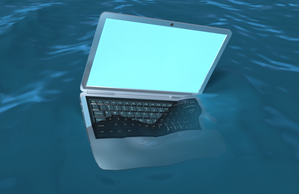 What your manufacturer's warranty doesn't cover
Many issues are covered under standard warranty, but you might be surprised what isn't. Here's a look at the most common problems faced by common electronics, and whether or not your warranty has you covered.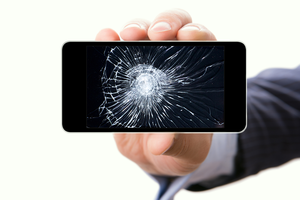 Repairing your iPhone: DIY or hire a pro?
When damage to your iPhone isn't covered by your warranty, what's the best course of action? Here are the most common complaints and a run-down on how to handle them.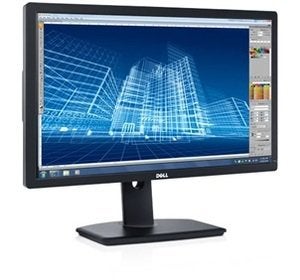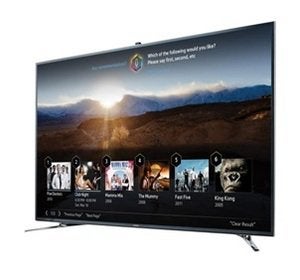 Here are some amazing Black Friday deals this year!