Don't-Miss Consumer Advice Stories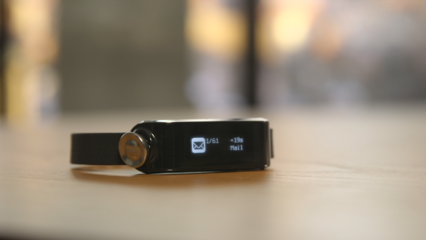 Rapid review: Uno Noteband wearable
In this quick video review, CIO.com Managing Editor Al Sacco goes hands-on with the Uno Noteband wearable notification monitor and fitness tracker.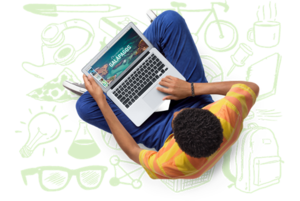 Trying to decide which Mac to buy? Our guide has the lowdown on every Mac that Apple has to offer. Find out which Mac is best for you.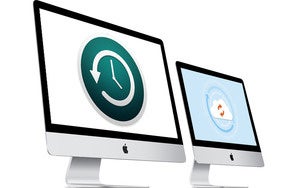 What to think about when you need to back up vast amounts of data.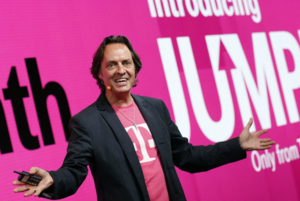 Consumer Advice Videos
Sponsored Links