Don't-Miss Entertainment Stories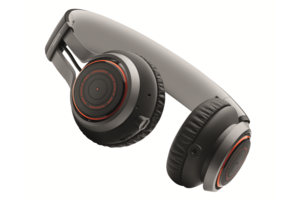 Buying Guide: Find the best headphones
If you're looking to get more audio enjoyment from from your smartphone, tablet, media player, or computer, new headphones will do wonders. To help you find the perfect set of headphones, our annual buying guide covers what to look (and listen) for, descriptions of the different types, and recommendations for standout models.
HDTV buying guide: How to pick the right set
Before you drop hundreds or thousands of dollars on the wrong flat-panel HDTV set, there are some factors to consider. Read our breakdown and you'll end up with a TV you'll enjoy for years to come.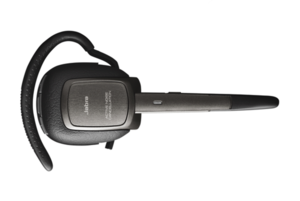 Microsoft has finally given us the living room hub device everyone else has said they would make in the last decade. Here's our review.