Don't-Miss Entertainment Stories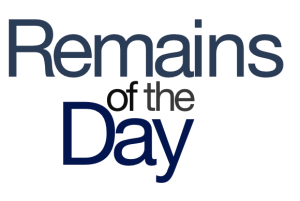 Remains of the Day: Spaceward ho!
Part of Apple's campus is delayed until after a spaceship launch, iTunes sales aren't on the grow, and German iPhone users may once again be notified of their email *schnell*!
Apple teases 'new product categories'
Invoking the success of Apple's game-changing iPhone and iPad, CEO Tim Cook has hinted that Apple will introduce "exciting new product categories" starting this fall and through the end of 2014.