Don't-Miss Entertainment Stories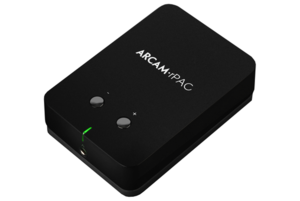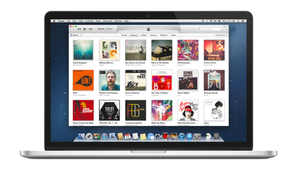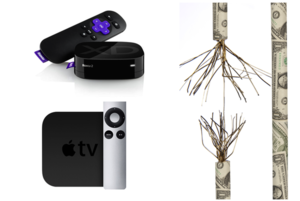 I fought the cord, and the cord won
Lex Friedman tried to cut the cord with his cable television provider, in favor of services like Hulu, Netflix, and Amazon. It didn't take.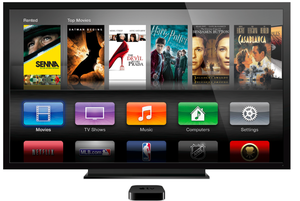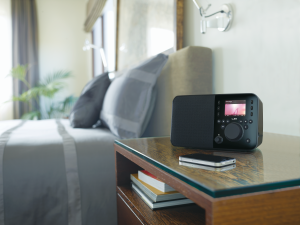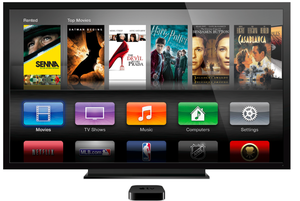 Apple TV emerges from the shadows
Apple TV was until now considered a "hobby," by Apple's own admission, but the product has taken on more importance for CEO Tim Cook.