Don't-Miss Entertainment Stories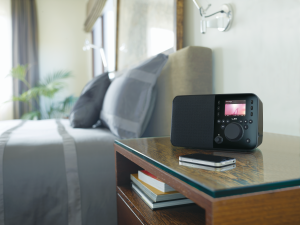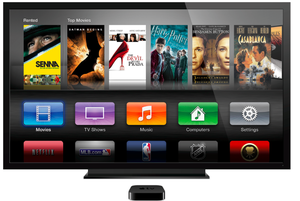 Apple TV emerges from the shadows
Apple TV was until now considered a "hobby," by Apple's own admission, but the product has taken on more importance for CEO Tim Cook.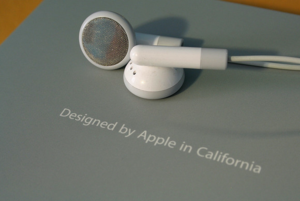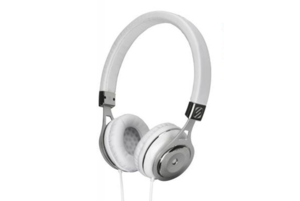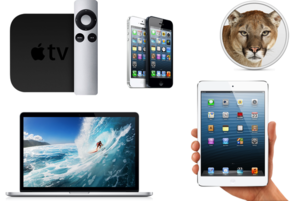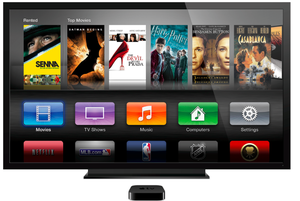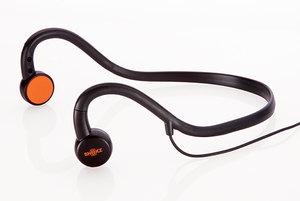 They're so cute when they swallow a company's vaporware whole.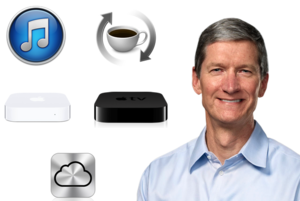 2012 in review: The year in Apple news
Mac and iOS may have dominated Apple news this year, but they weren't the only developments. Dan Moren and Lex Friedman recount the rest of what happened in 2012.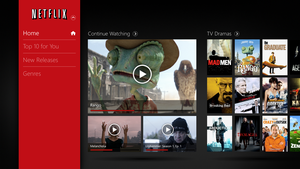 When Netflix goes down: streaming video alternatives
Netflix's streaming service went down Christmas Eve, depriving thousands of their Christmas (or anything-but) video fix for about 20 hours. Our gift to you: video-streaming tips, tricks, and alternatives, so you'll be ready next time.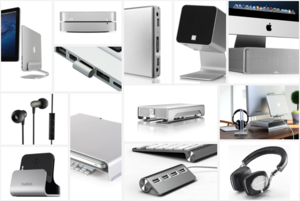 Great accessories that match your Mac
We've rounded up an impressive assortment of accessories that will blend right in with the aluminum-and-black motif of an Apple-centric home or office.