Don't-Miss Entertainment Stories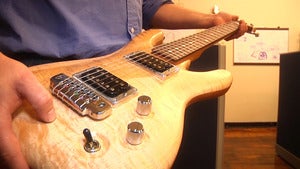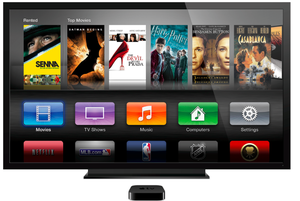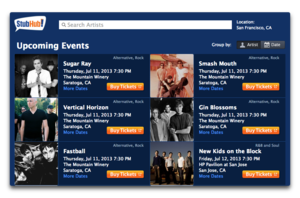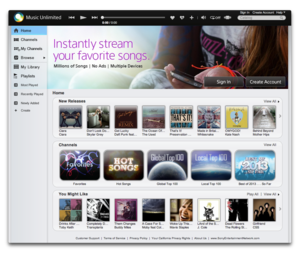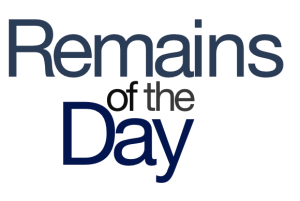 Remains of the Day: Suit yourself
Apple and Amazon take a step towards hugging it out, more free Apple apps might be heading your way, and did you know that getting more costs more? One class action suit doesn't appear to realize that.

10 summer flicks that will thrill and chill
The long holiday weekend may be over, but there's still plenty of summer left. Here's a highly recommended hodgepodge of Hollywood blockbusters, thrill rides, animations, documentaries, independent movies, and silent comedies available streaming on Netflix and Hulu Plus.
Droolworthy modern tech with retro design
Technology evolves, but maybe sometimes it shouldn't. These combinations of classic design and modern technology produce beautiful products that you probably can't afford. But looking is free.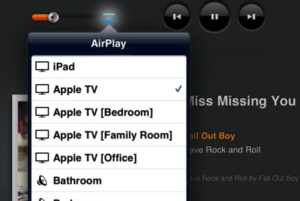 AirPlay is Apple's technology for streaming audio or video over a local network. This week's Macworld video gives you a quick look at the most common AirPlay setups and how to configure and use them.