Don't-Miss Entertainment Stories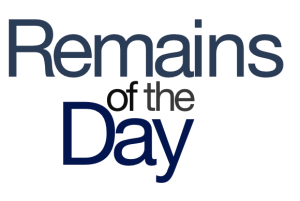 Remains of the Day: Complete set
When it comes to music labels, Apple's gotta catch 'em all. Elsewhere, Google unwittingly gives the folks from Cupertino a helping hand, and you'll never guess what might show up at this year's WWDC.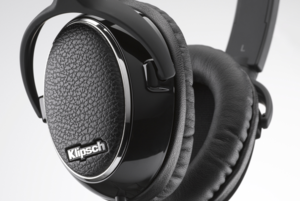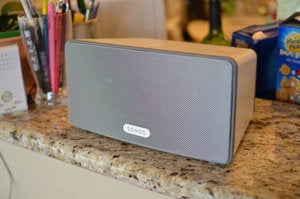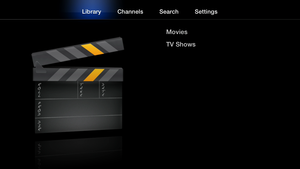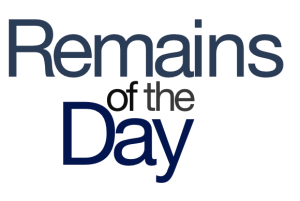 Remains of the Day: Don't touch that dial
Apple may broadcast ads up and down the dial, the carriers may be dialing down your speeds, and released Steve Jobs emails showed that he had publishing execs dialed in.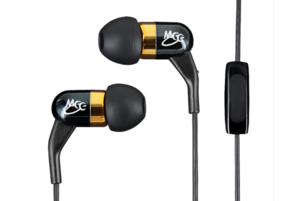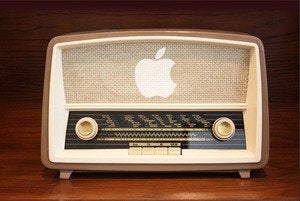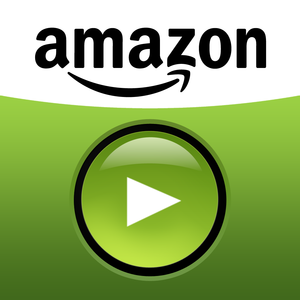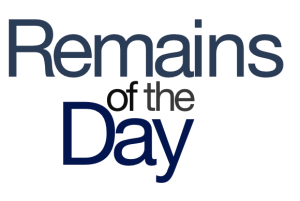 Your iPhone may be getting more than just power from that charger. Elsewhere, the patent lawsuit is coming from inside the law firm and the iHernia of Mac portable concepts.