Don't-Miss Entertainment Stories
Imagining a next-generation Apple TV
Rumors are flying about what a next-generation television product from Apple might look like and what it might do. Jason Snell has a few thoughts of his own.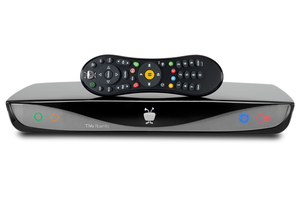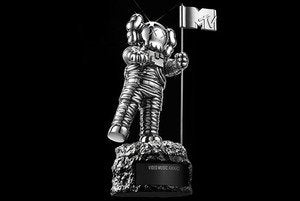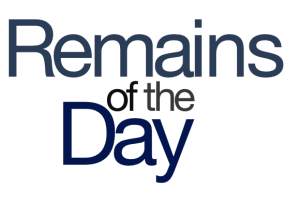 Remains of the Day: It's about the music
The Apple TV's getting musical, with a new music video channel possibly arriving soon, and a livestream for Apple's annual iTunes Festival. Elsewhere, Apple technology gets put to the test in the classroom.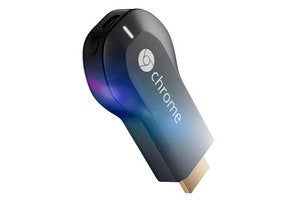 Clockwise 6: Playlists to shower by
Two-factor authentication and bad passwords, technology to save energy, how we buy movies, and the Hyperloop. With guests Michael Brown and Serenity Caldwell