Don't-Miss Home tech Stories
Heat Meter measures energy use in real time
A new, Wi-Fi connected device called the Heat Meter allows homeowners to track propane, natural gas or oil use in real time and compare their home's efficiency with others in the area.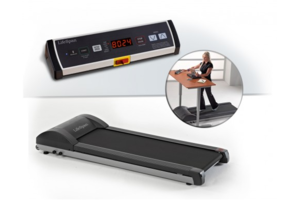 Cisco to sell Linksys home networking business to Belkin
Cisco Systems plans to sell its Linksys home networking business to Belkin International for an undisclosed sum under an agreement that includes cooperation between the companies on software, service-provider products and other areas.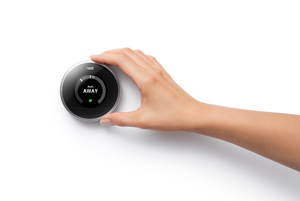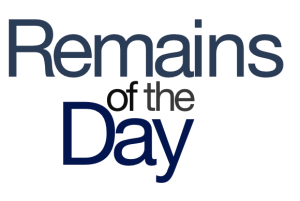 Remains of the Day: The war at home
Apple, Microsoft, and Google's battle for the home has begun in earnest; elsewhere, Apple's in a non-patentable pinch, Passbook is passing go, and you could have been reading this in Apple Freedom.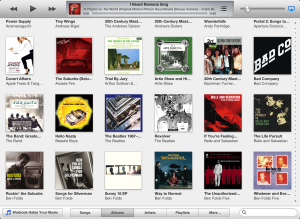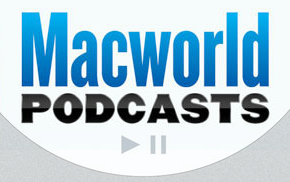 Macworld's Jason Snell and Dan Moren join host Philip Michaels to discuss the many products announced by Apple at its September 12 event.