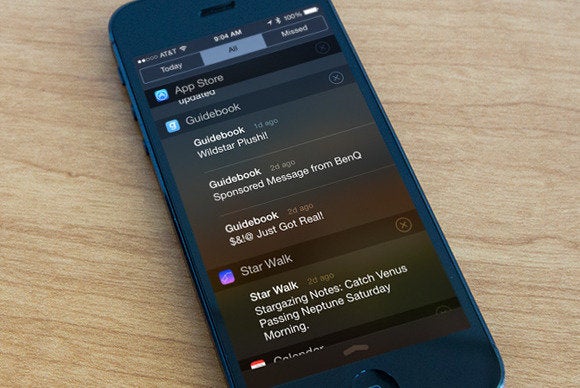 Notification Center in iOS has loads of promise, but it also has quite a few annoyances. Here are the changes we'd like to see as we anticipate iOS 8
Don't-Miss iOS Stories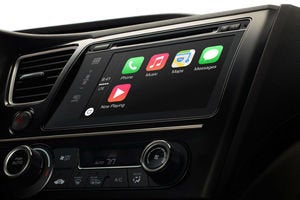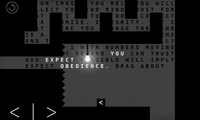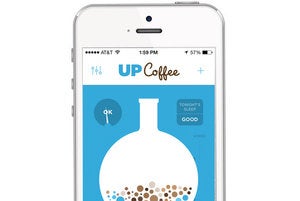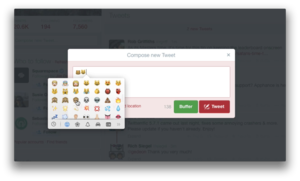 You wouldn't like Phil Schiller when he's angry
The Apple-Samsung trial reveals some irate emails from Apple SVP Phil Schiller, the iWatch has another rumored release date, and Apple has released official iOS 7 adoption numbers on its website.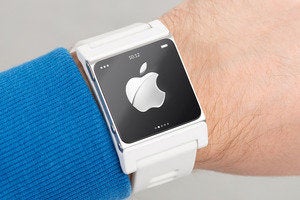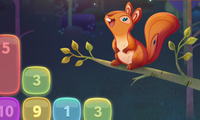 Lost Light is a surprisingly challenging arithmetic puzzler. It's compelling as both a game and a work of (Disney) art.
Our favorite iOS Apps, April edition
What iOS apps are Macworld's staffers loving this month? Fantastical games, music recording devices, and more. Check in with Chris Breen, Serenity Caldwell, and the rest of the crew.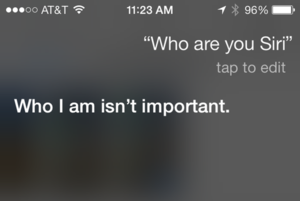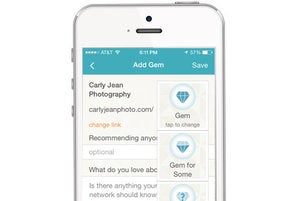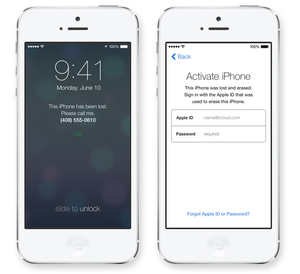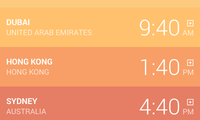 Add Calendar events in a flash
Tapping on a plus button to configure an event is strictly old-school (and slow). Here are two techniques for more efficient event creation.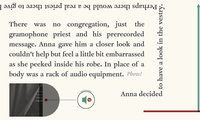 Puzzle fans and those looking for some good brainteasers will love this game.