Don't-Miss iOS Stories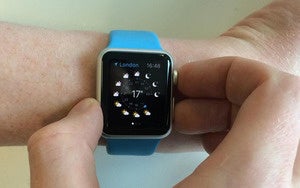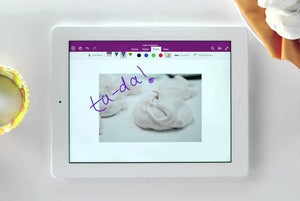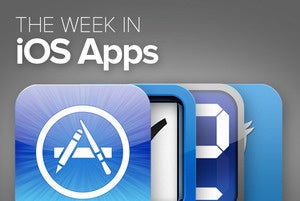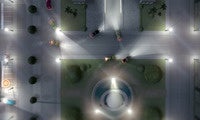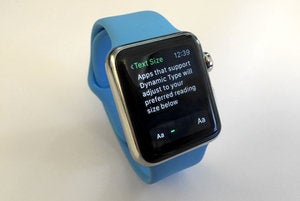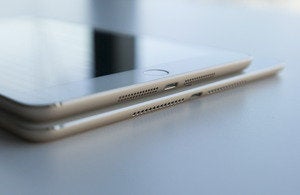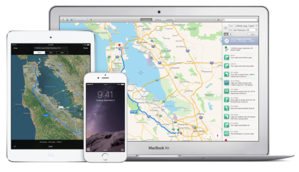 Make the most of Mail for iOS with these 8 powerful tips
Learn how to see more of your messages from Mail's inbox view, zip directly to your draft messages, manage mail recipients with your fingertip, get special alerts whenever (say) your boss sends you a mission-critical email, and more.
Podcast: The app economy is amazing and terrible
Glenn and Susie are joined by Roman Loyola and Caitlin McGarry to talk about those apps that deliver all kinds of goods and services to your door. Are they lifesavers, or are they ruining everything?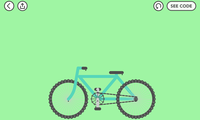 Sponsored Links