Don't-Miss iOS Stories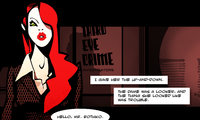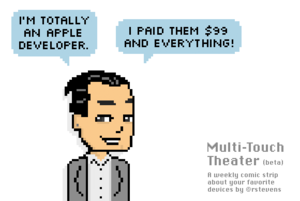 Comic: Living on the Beta edge
Macworld and Rich Stevens of Diesel Sweeties present Multitouch Theater, a weekly cartoon about Macs, iOS, and everything in-between. This week: Living on the Beta edge.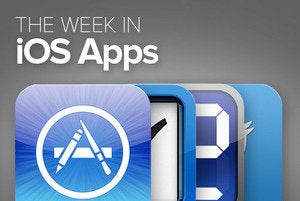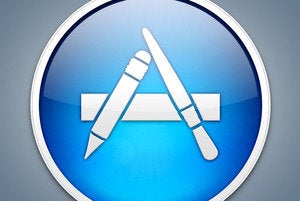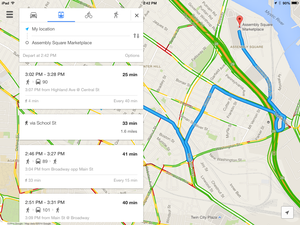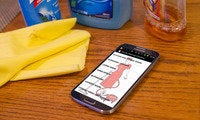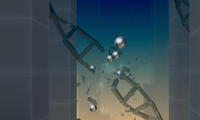 This futuristic endless runner is so simple, yet so addictive.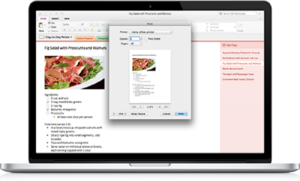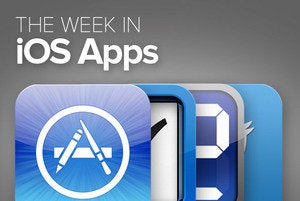 This Week in iOS Apps: Bon app-etite!
Just last week we shared our favorite coffee app; this week: an improved way to order pizza. Apps for the iPhone and iPad are keeping our appetites satisfied.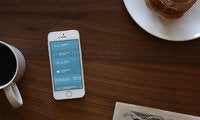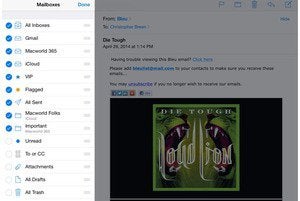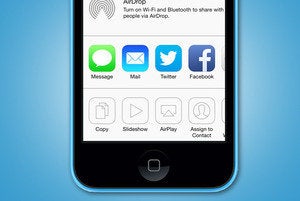 Why Apple should open up the iOS sandbox
Restricting communications between apps might help keep iOS stable and secure. But it's also getting in the way of making the iPhone and iPad the powerful computing platforms they could be.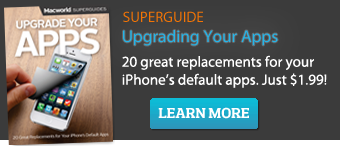 Sponsored Links