Don't-Miss iOS Stories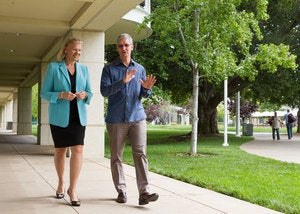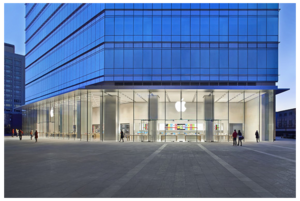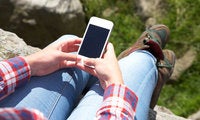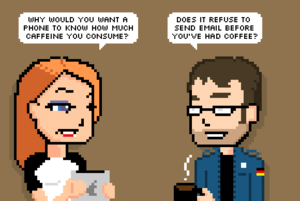 Macworld and Rich Stevens of Diesel Sweeties present Multitouch Theater, a weekly cartoon about Macs, iOS, and everything in-between. This week: CaffeineKit.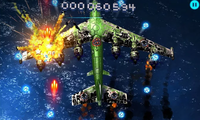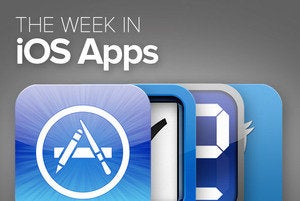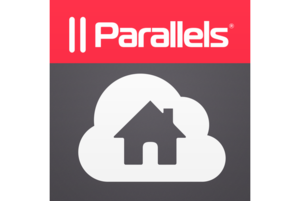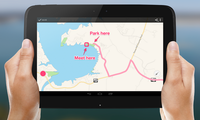 lmjabreu.com
Luis Abreu, a UI and UX designer, has combed through Apple's WWDC talks and put together an extensive and thorough piece on the way Apple's improving its privacy and security in iOS 8.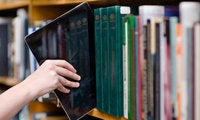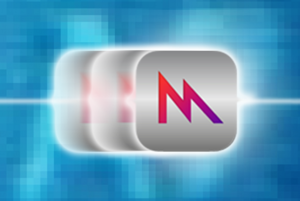 Sponsored Links