Don't-Miss iOS Stories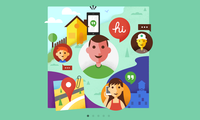 Five things you should know about iOS security
Digital keys galore, synchronized hardware encryption, and extreme paranoia are just some of the more exciting ingredients that keep your mobile data safe from prying eyes, whether on your device or in the cloud.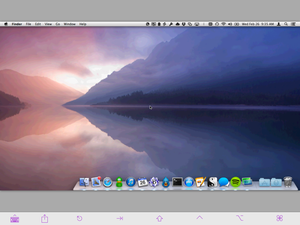 Screens is a portal into your Mac
Sometimes there's no replacement for sitting in front of your Mac. Fortunately, Screens exists to bring your Mac to your iOS device.
Podcast: Bugs! (squashed and otherwise)
Chris Breen and Serenity Caldwell talk over the Apple news of the week including SSL bug slain, other Apple "oops," Comcast cares, Threes strategy, and apps we like.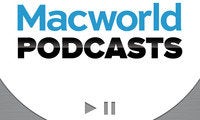 Dan Moren and Chris Breen talk the news of the week including Stupid Apple Rumors (Tesla Edition), terrible trolls, iPad and Office meetings, and bad news for the makers of Flappy Jacks.
The Macalope Weekly: In theory
The Macalope like theories as much as the mythical creature, maybe more, but come on: It's reality that really matters.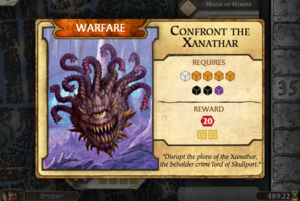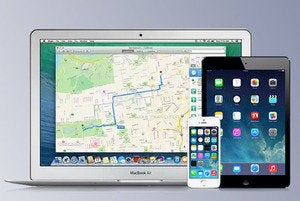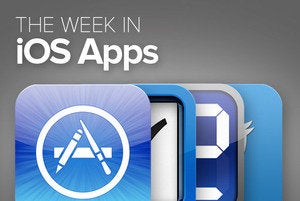 The Week in iOS Apps: Augmented unreality
This week's roundup includes a trippy new iOS app from Radiohead, offering a musical window into a different world. Also on tap: apps to help you shop, read, and listen to music even better than you already do.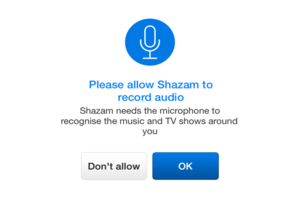 iOS apps you should check out now
Our job requires us to try a lot of iOS apps. While sometimes that's a slog, it's worth it to find the few that make us smile. Here are the apps we've been smiling about this month.