Don't-Miss iOS Stories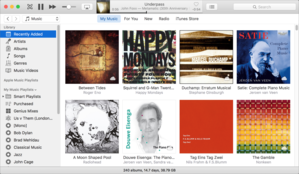 Podcast 508: The ballad of iTunes usability
Glenn and Susie are joined by The iTunes Guy, Kirk McElhearn, for a rousing discussion on why iTunes gives us so much trouble, as well as whether Apple Pay really is faster than those poky chip-and-sign readers.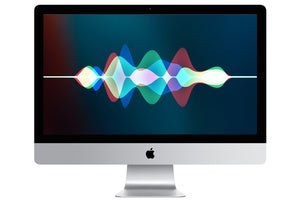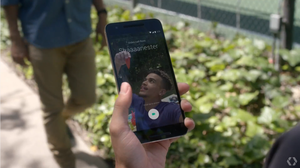 5 things Apple's Tim Cook needs to do on his trip to India
Apple's CEO Tim Cook is on his first visit to India, a market where the company's revenue has grown but its market share is still very small because of price-sensitive consumers. Here are 5 things Cook will be aiming for in India, which it sees as a potentially high growth market.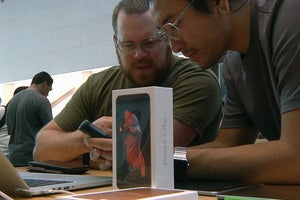 Apple's Tim Cook woos app developers in India
In a bid to win over more Indian developers, Apple on Wednesday announced it would set up by early next year a facility to help developers on best practices and improve the design, quality and performance of their apps on the iOS platform.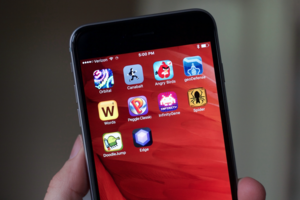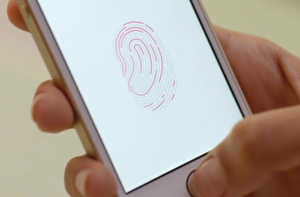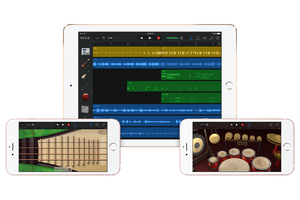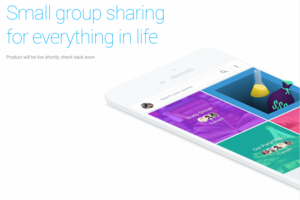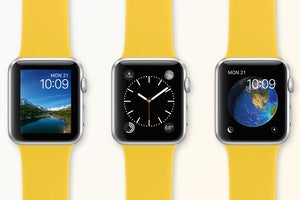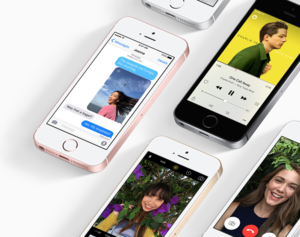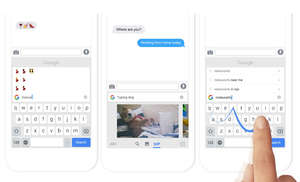 Sponsored Links