Don't-Miss iOS Stories
lmjabreu.com
Luis Abreu, a UI and UX designer, has combed through Apple's WWDC talks and put together an extensive and thorough piece on the way Apple's improving its privacy and security in iOS 8.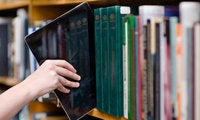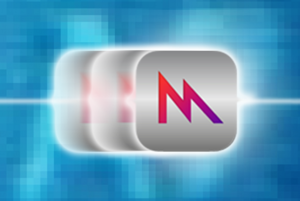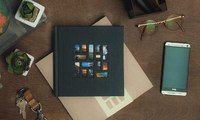 Apple's reportedly building an in-house team to work on speech recognition research, but its in-house advertising team isn't doing so hot.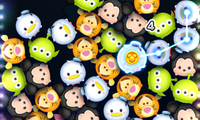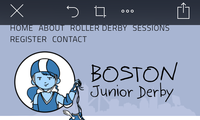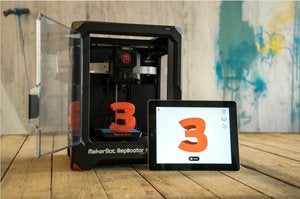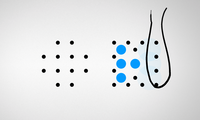 Draw your own solution in this inventive touch-centric puzzler.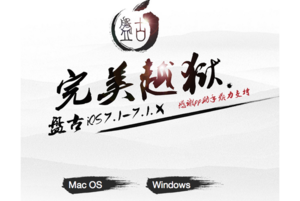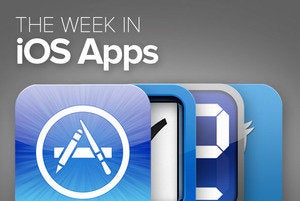 The Week in iOS Apps: Sports, real and virtual
This week's roundup of new and updated apps includes ways to track the real Wimbledon championships and play the simulated Superbike World Championships. Plus, we have stuff for you non-sporting types out there, too.
Sponsored Links