Don't-Miss iOS Stories


How to track down Print Center in iOS 7
For three years now, the Print Center feature has been the place manage and cancel your print jobs in iOS; it lived in the multitasking bar, its icon only appearing when needed. But iOS 7 gets rid of the multitasking bar -- and seemingly Print Center itself. But not so fast: Print Center's still around; you just have to know where to look for it.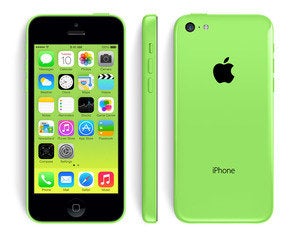 iPhone basics: How do I work this thing?
When you pick up your very first iPhone, it can be a little daunting to get started with new technology -- especially if you've never before used Apple's mobile operating system, iOS. But don't panic: Your iPhone makes it easy to get up and running in no time.