Don't-Miss iOS Stories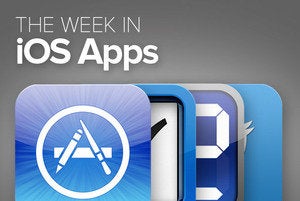 A number of this week's new and updated apps take advantage of new functionality in iOS 8. Plus, now you can make "Star Wars" movies on your iPhone. Cool, huh?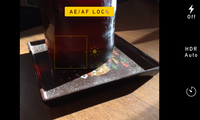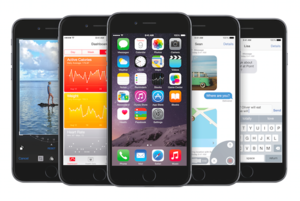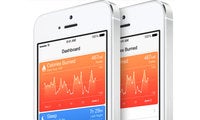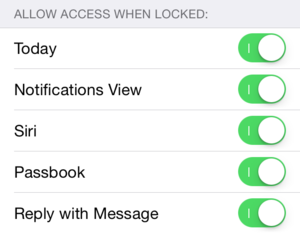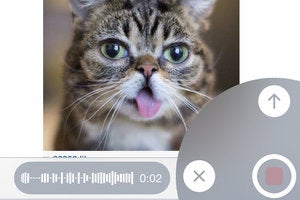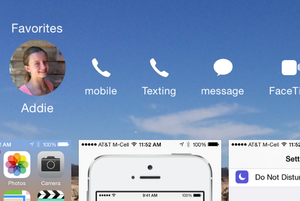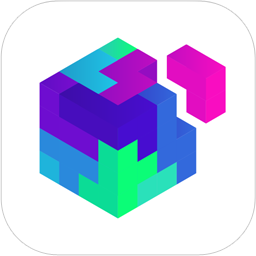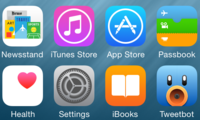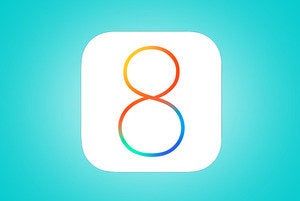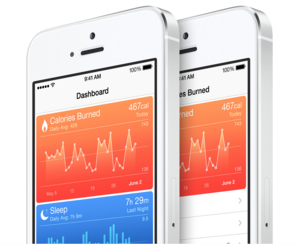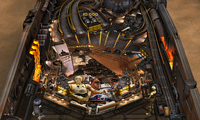 Realistic pinball action with loads of tables on your tablet or phone—and plenty of digital flash to boot.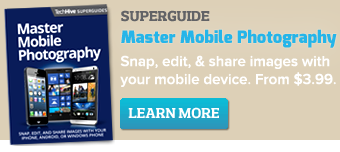 Sponsored Links