Don't-Miss iOS Stories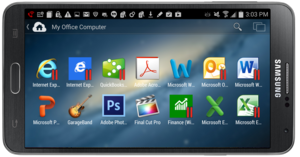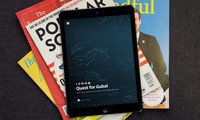 This story sharing and consuming platform has gorgeous content, but its app is not up to snuff.
Five iOS 8 features I can't wait to use
Apple released a deluge of features during WWDC, but they won't come to our devices until the fall. No matter: here are some of the ones I'm most excited about seeing.
How to set up a replacement iPhone
Your old high-capacity iPhone is about to take a trip to the shop. In the meantime, you're given a much lower-capacity loaner. Here's how to set up the replacement.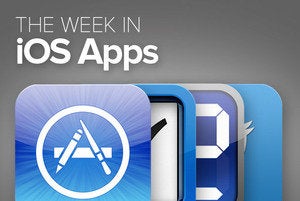 The Week in iOS Apps: Amazon Music arrives
Amazon's old cloud player evolves into something more like Spotify, creating even more competition in the growing streaming music sector. Plus: apps for gaming, organizing, and more.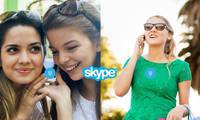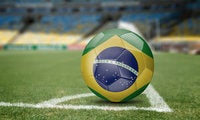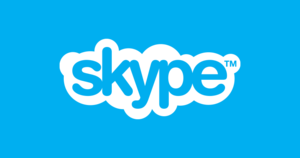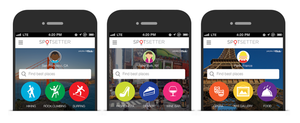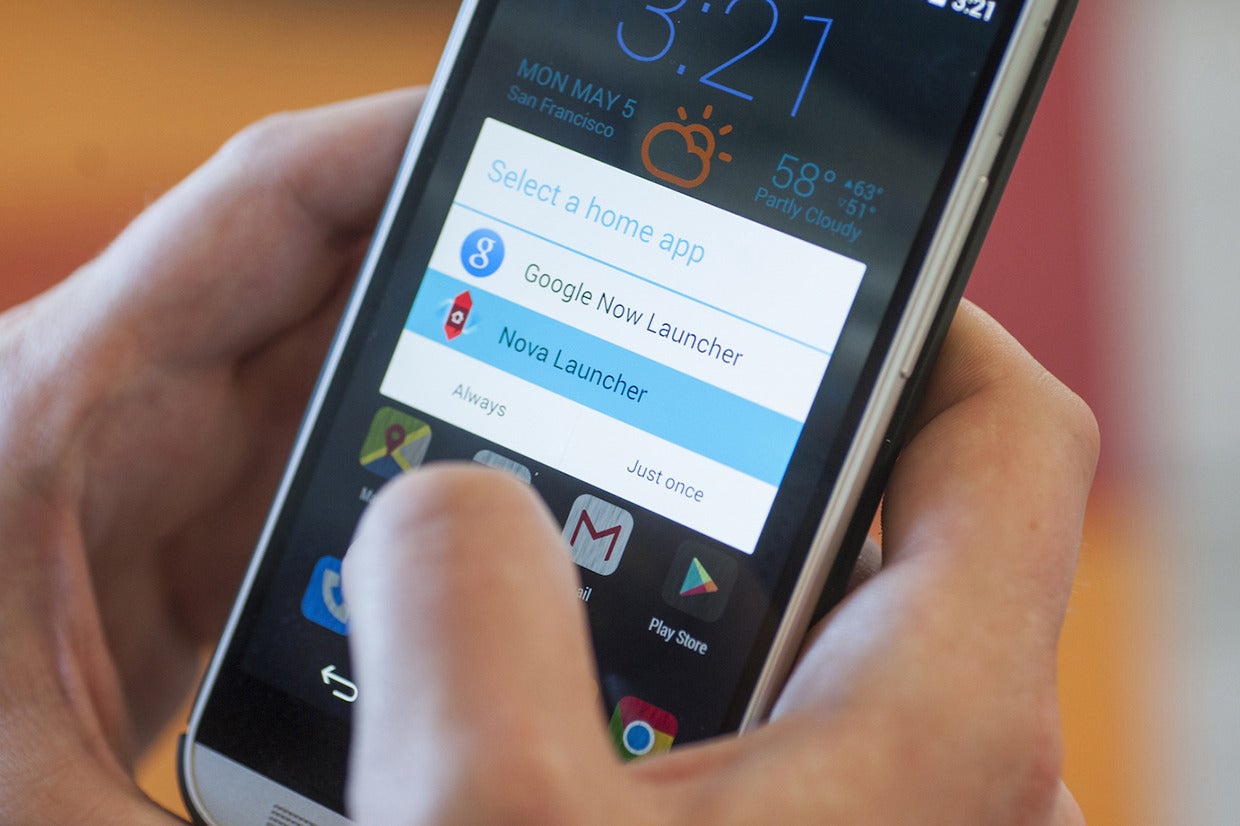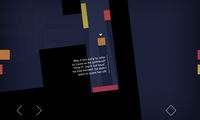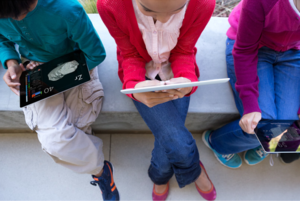 Sponsored Links