Don't-Miss iOS Stories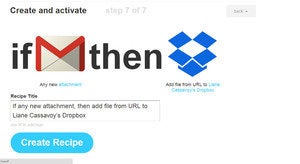 You probably didn't know you needed a color-coded goal manager or a dedicated email tracker. But once you try these apps, you'll wonder how you ever lived without them.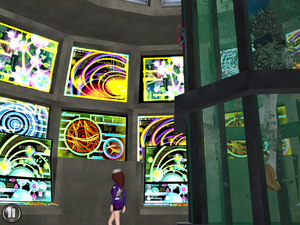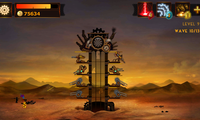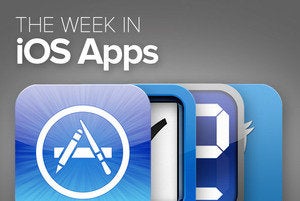 The Week in iOS Apps: Government made easy
A new app promises to help you make up your mind about big issues--and to let Congress know about it. Plus, we have new apps for gaming, making movies, hearing music, and more.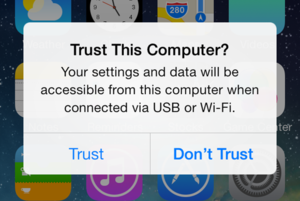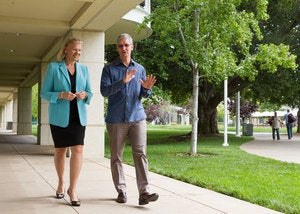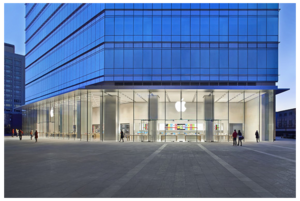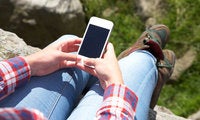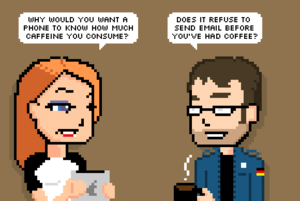 Macworld and Rich Stevens of Diesel Sweeties present Multitouch Theater, a weekly cartoon about Macs, iOS, and everything in-between. This week: CaffeineKit.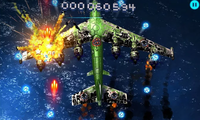 Sponsored Links