Don't-Miss iOS Stories
Six ways to keep teenagers safe online
In days of yore, parents of teenagers just had to worry about sex, drugs, and rock 'n roll. Now you can add technology to that list. Here are some ways to deal.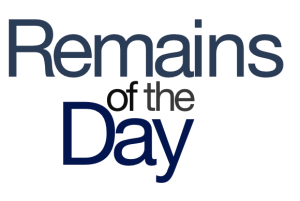 Remains of the Day: Bugging out
A T-Mobile move may hint at the next iPhone's release date, bugs swarm OS X and iOS, and Apple's bringing free music to the masses.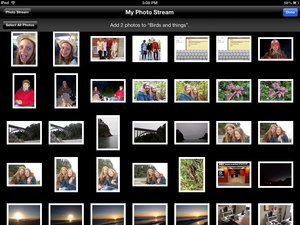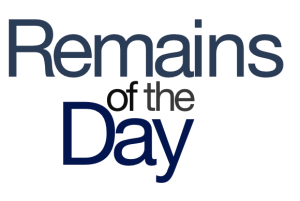 Remains of the Day: Here comes the judge
The judge in the ebook price-fixing case speaks up again. Meanwhile, Apple gets ready to make an important trade and, elsewhere, incorporates a water feature into one of its stores.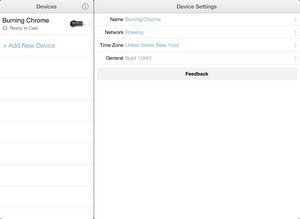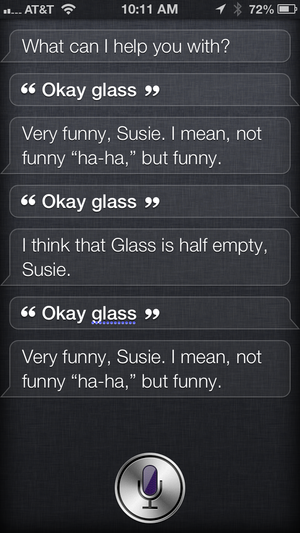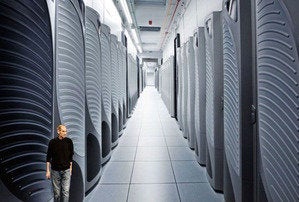 Apple and the enterprise: A complicated relationship
Over the past 15 years, Apple has worked, and at times struggled, to figure out the best way to integrate its products into enterprise environments. Columnist Ryan Faas takes a look at that complex relationship.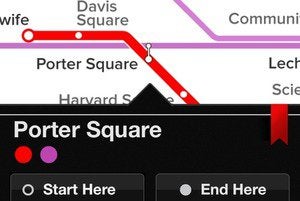 Discussing the iPad for photographers
Jeff Carlson joins podcast host Chris Breen to talk about making the most of the iPad as a photographer's tool (both for shooting and editing images).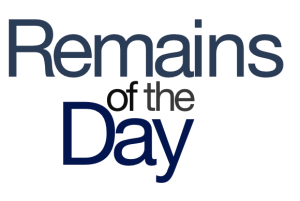 Remains of the Day: Dr. Jekyll and Mr. App
A dual iPhone launch in September is looking like a lock, the story of how Steve Jobs browbeat AT&T, and getting an evil app into the App Store isn't as hard as you might think.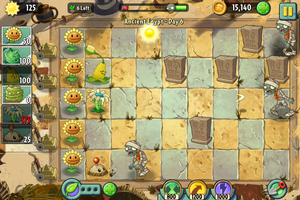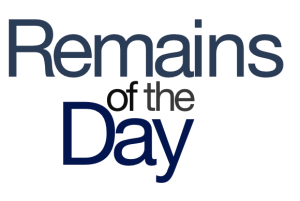 Remains of the Day: Statue of limitations
A monopoly case gets dismissed without someone flipping the game board, the Moto X is picky about what you can write on its case, and what are the odds that a proposed Steve Jobs sculpture is tasteful?