Don't-Miss iOS Stories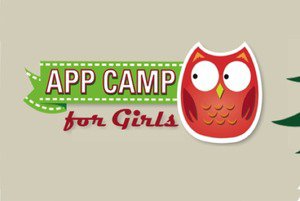 Jean MacDonald, formerly of Smile Software, joins Serenity Caldwell and Chris Breen to talk about her new, full-time avocation, App Camp For Girls.
Flappy Bird creator Dong Nguyen speaks out
rollingstone.com
If you're mourning Flappy Bird, Rolling Stone has an excellent profile on the game's creator -- and how Flappy Bird might once more take to the skies.
Make iOS 7.1 less nausea-inducing
Are iOS 7's thin text, lack of buttons, and dynamic transitions hurting your eyes and your stomach? Here are several easy ways to make iOS 7 a little easier to look at, updated for iOS 7.1.
Demystify the shift key in iOS 7.1
imore.com
iMore's Rene Richie has a good image diagram to help you figure out when your iOS 7.1 keyboard's shift key is in lower case, upper case, or caps lock mode.
How iOS 7.1 runs on the iPhone 4
arstechnica.com
Apple says iOS 7.1 brings performance improvements to the iPhone 4, but Ars Technica finds that there's only so much that software can do to compensate for aging hardware.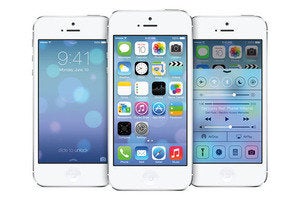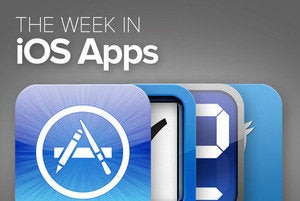 The Week in iOS Apps: Gmail gets better
The latest edition of Gmail works about as well as you think it should, at last. Also, apps for paying bills, reading documents, and fighting World War II better than ever.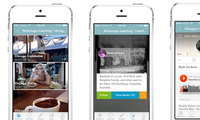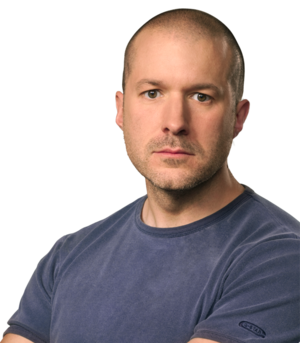 Where Apple design is headed in 2014
2013 saw Jony Ive come into his own as designer of Apple software, with the release of iOS 7. Here's what that could mean for the future of both iOS and OS X.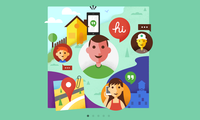 Five things you should know about iOS security
Digital keys galore, synchronized hardware encryption, and extreme paranoia are just some of the more exciting ingredients that keep your mobile data safe from prying eyes, whether on your device or in the cloud.
Sponsored Links