Don't-Miss iOS Stories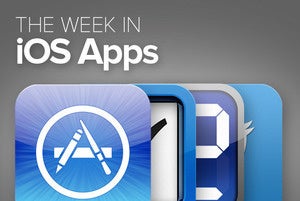 The Week in iOS Apps: Offerings for the jet set
This week's roundup includes new and improved apps for travel. Airbnb lets you figure out where to stay; DUFL lets you get dressed once you're there. Plus, new games inspired by new movies.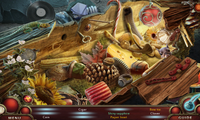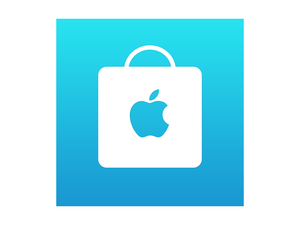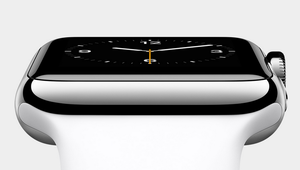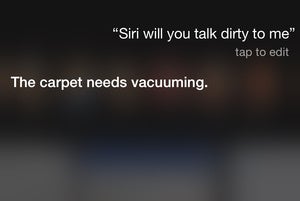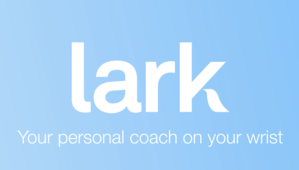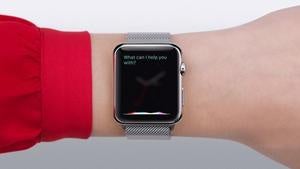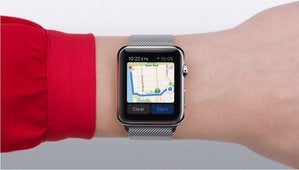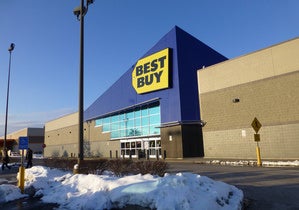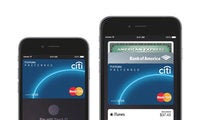 The ultimate guide to how and where to use Apple Pay
Here's everything you need to know about Apple Pay and its ins and outs, plus an up-to-date list of Apple Pay-ready stores and apps. The latest? Best Buy now supports Apple Pay for in-app purchases and this fall will begin accepting Apple Pay in its stores nationwide.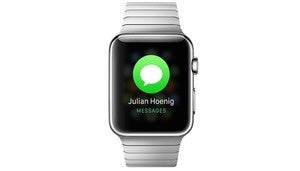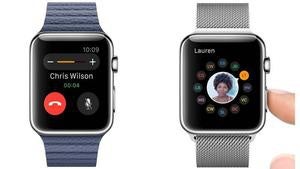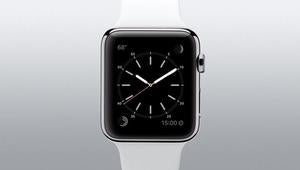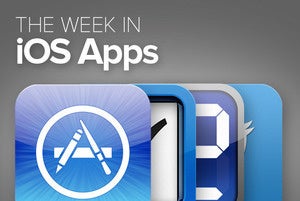 iOS Videos
Sponsored Links