Don't-Miss iOS Stories
How iOS 7.1 runs on the iPhone 4
arstechnica.com
Apple says iOS 7.1 brings performance improvements to the iPhone 4, but Ars Technica finds that there's only so much that software can do to compensate for aging hardware.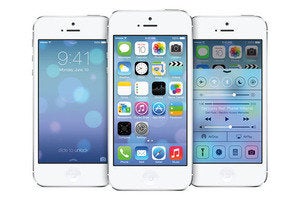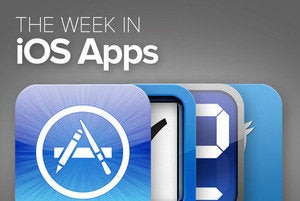 The Week in iOS Apps: Gmail gets better
The latest edition of Gmail works about as well as you think it should, at last. Also, apps for paying bills, reading documents, and fighting World War II better than ever.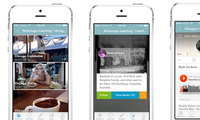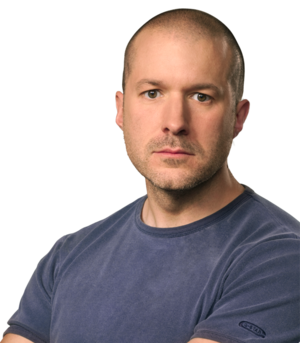 Where Apple design is headed in 2014
2013 saw Jony Ive come into his own as designer of Apple software, with the release of iOS 7. Here's what that could mean for the future of both iOS and OS X.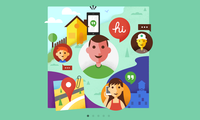 Five things you should know about iOS security
Digital keys galore, synchronized hardware encryption, and extreme paranoia are just some of the more exciting ingredients that keep your mobile data safe from prying eyes, whether on your device or in the cloud.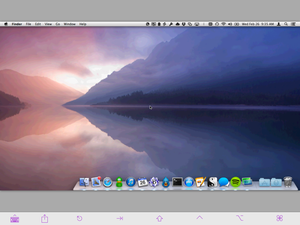 Screens is a portal into your Mac
Sometimes there's no replacement for sitting in front of your Mac. Fortunately, Screens exists to bring your Mac to your iOS device.
Podcast: Bugs! (squashed and otherwise)
Chris Breen and Serenity Caldwell talk over the Apple news of the week including SSL bug slain, other Apple "oops," Comcast cares, Threes strategy, and apps we like.
Sponsored Links