Don't-Miss iOS Stories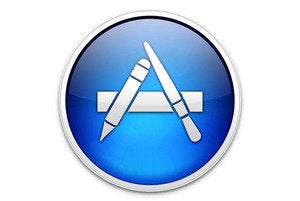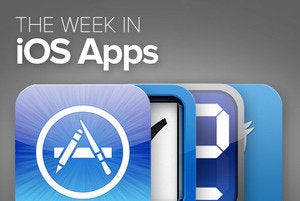 The Week in iOS Apps: Resolution revolution
This week's roundup of new and updated iOS apps offers ways to keep your New Year's resolutions to get fit, eat better, and make good decisions. And if you just want to have a better music-listening experience, we've got help on that front, too.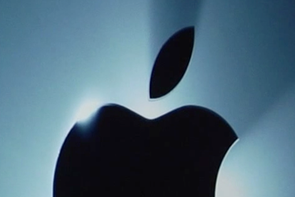 Get started with the iPhone 5c and 5s
Congratulations, you've just gotten an iPhone 5c or 5s. Let us help you set it up, transfer data from your old phone, and get you playing with all its new features.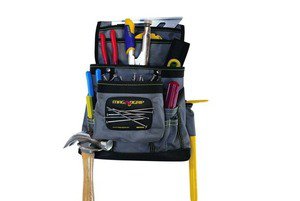 Mac 911 is back with its 2013 list of ways to use your technical gifts to enhance the lives of others.
With a copy of Apple's GarageBand it's a cinch to create ringtones right on your iPhone, iPod touch, or iPad.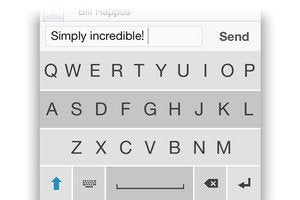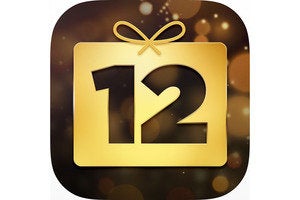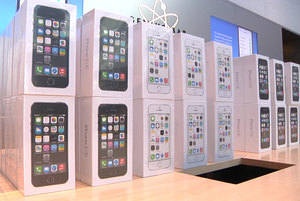 Why Apple should relax its App Store rules
Apple's ecosystem has been successful, in part, by adapting its rules to the evolving needs of its users--but the pace of change has slowed, and problems are starting to pile up again.