Don't-Miss iOS Stories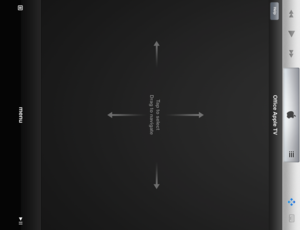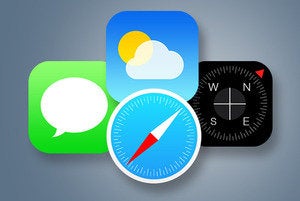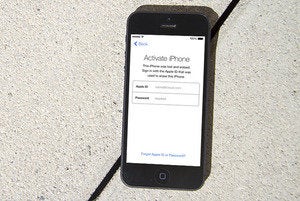 Is the current crop of Apple products just more of the same old, same old? Chris Breen thinks not. The company built the iPhone 5s, iOS 7, and Mavericks with the future in mind.
Tired of Siri mangling your moniker? Now you can finally teach it how to say your name (and others' names) correctly.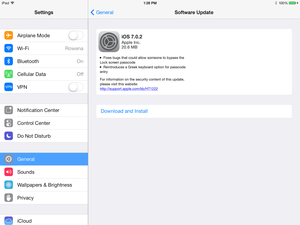 businessweek.com
Businessweek has posted the full transcript of its recent interview with Apple's Jony Ive and Craig Federighi. There's plenty of interesting insight to be had from the two architects of iOS 7's redesign.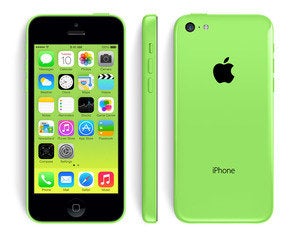 Reviewing the iPhone 5s and 5c
Macworld's Jason Snell and Philip Michaels join host Chris Breen to discuss their reviews of Apple's new iPhone 5s and 5c.