Don't-Miss Photography Stories
What's the best smartphone for photographers?
Smartphones aren't just for phone calls, or even texting or email. Now your smartphone doubles as a full-service camera, so which one is the best shooter these days? We compare several popular models to find out.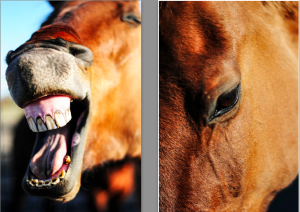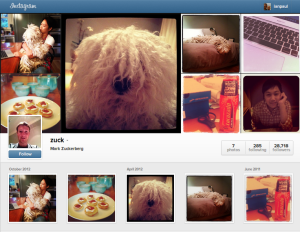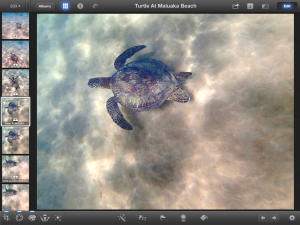 From iPhoto to iPad and back to your Mac, here's a photo editing, storage, and transfer workflow to suit your needs. Give it a try.

Photographer Will Porter demonstrates that it's possible to take decent photos without spending a huge amount of money, and without having to buy an expensive and hard-to-use DSLR.
Review: Casio Tryx point-and-shoot camera
The Casio Tryx camera has an innovative, twistable design, along with super-high-speed video capture mode, an extremely wide-angle lens, and some cool in-camera tricks for capturing hands-free shots and artistic-looking stills.