Don't-Miss Photography Stories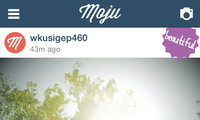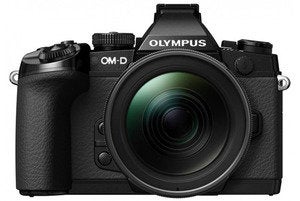 How to shoot anything on your iPhone
Here are a few common situations and some tips on how to photograph them successfully. These are basic approaches, but don't be afraid to get creative and capture something unique.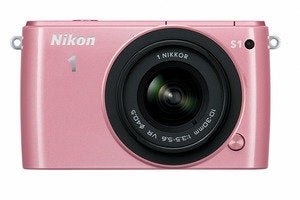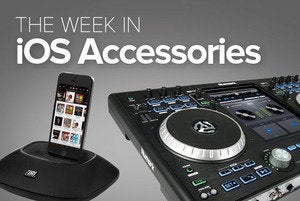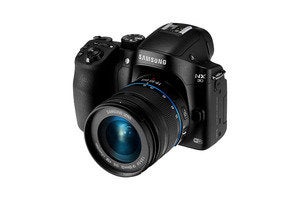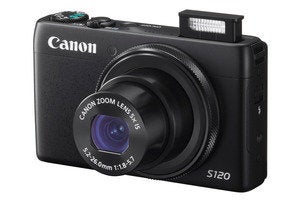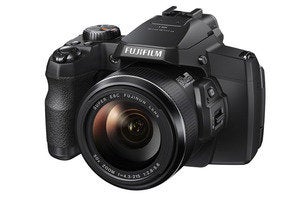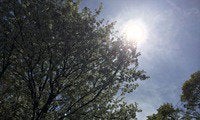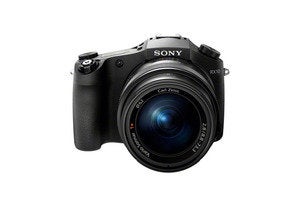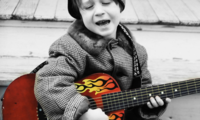 Photo editing 101: Master the layer mask
Layer masks are a great tool for hiding parts of images, adding color to black and white photos, and creating fun vignettes. Here's a quick primer on how to use this great tool in your digital image editing program of choice.