Don't-Miss Photography Stories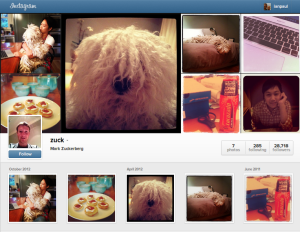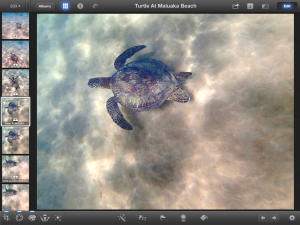 From iPhoto to iPad and back to your Mac, here's a photo editing, storage, and transfer workflow to suit your needs. Give it a try.

Photographer Will Porter demonstrates that it's possible to take decent photos without spending a huge amount of money, and without having to buy an expensive and hard-to-use DSLR.
Review: Casio Tryx point-and-shoot camera
The Casio Tryx camera has an innovative, twistable design, along with super-high-speed video capture mode, an extremely wide-angle lens, and some cool in-camera tricks for capturing hands-free shots and artistic-looking stills.
Macworld macro photo contest winners
For the latest Macworld photo contest we asked you to get closer than usual to your subject of choice, and then send in your best macro shots. Here are the winners of the contest along with some of our favorite entries.
Review: Panasonic Lumix DMC-GF2 camera
The Panasonic Lumix DMC-GF2 is a showpiece for the benefits and drawbacks of a touchscreen interface. Its touchscreen UI introduces a few groundbreaking features, but may leave you longing for old-fashioned analog controls more often than not.