Don't-Miss Privacy Stories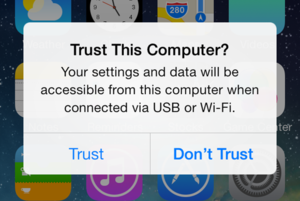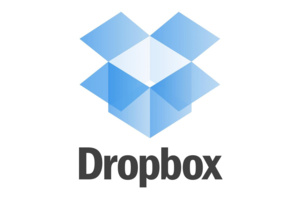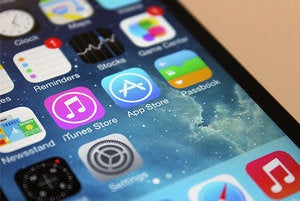 lmjabreu.com
Luis Abreu, a UI and UX designer, has combed through Apple's WWDC talks and put together an extensive and thorough piece on the way Apple's improving its privacy and security in iOS 8.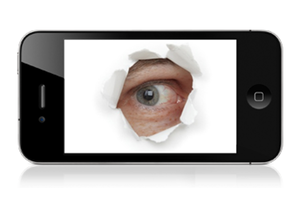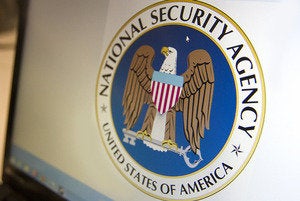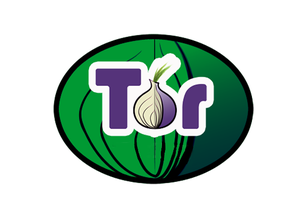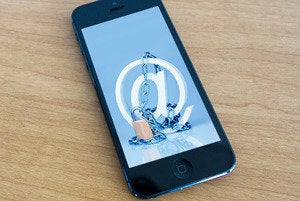 How I manage spam on my mobile devices
Taking care of spam wasn't a problem on his home Mac. But Rob Griffiths wanted a way to deal with it from his iPhone or laptop, too. Here's the system he devised.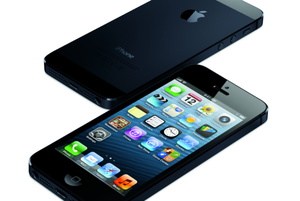 Privacy Videos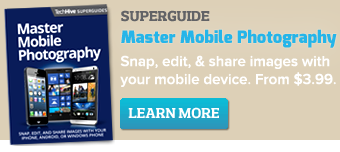 Sponsored Links