Don't-Miss Productivity Stories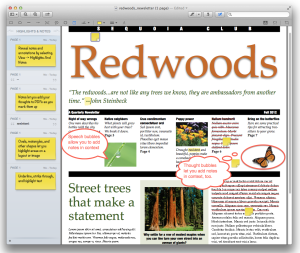 The hidden powers of Mountain Lion's Preview
Tucked inside this seemly simple program for viewing and manipulating PDF and image files are tons of advanced features. Here's an overview of the recent additions to Preview that you may not know about.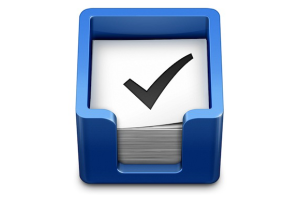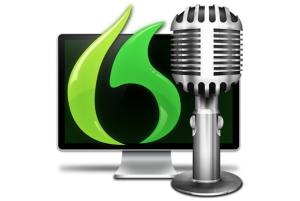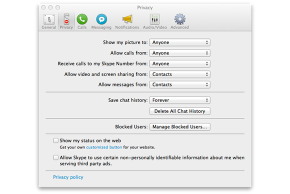 PopChar X, a popular app that lets users select and type unusual font characters, has been updated with all-new features.
Weekly Wrap: iPhone 5 vs. Kindles galore
This week, Apple announced an announcement, Amazon unveiled a Kindle armada, and we covered a virtual metric ton of Mac and iOS apps. Assuming metric tons even can be virtual, which is an open question.
Nuance announces Dragon Dictate 3
Nuance on Wednesday announced the launch of Dragon Dictate for Mac 3, the latest generation of its much-loved voice transcription software.
Tweetbot for Mac returns in beta form
A few days after pulling the Tweetbot for Mac alpha due to new Twitter API restrictions, developer Tapbots released a beta version of its Twitter client. But the new release won't let you add or reauthorize any accounts.
Parallels launches Desktop 8 for Mac
Parallels on Thursday announced the launch of Parallels Desktop 8 for Mac, the latest generation of its applications that lets users run Windows on Mac computers.