Don't-Miss Space and Science Stories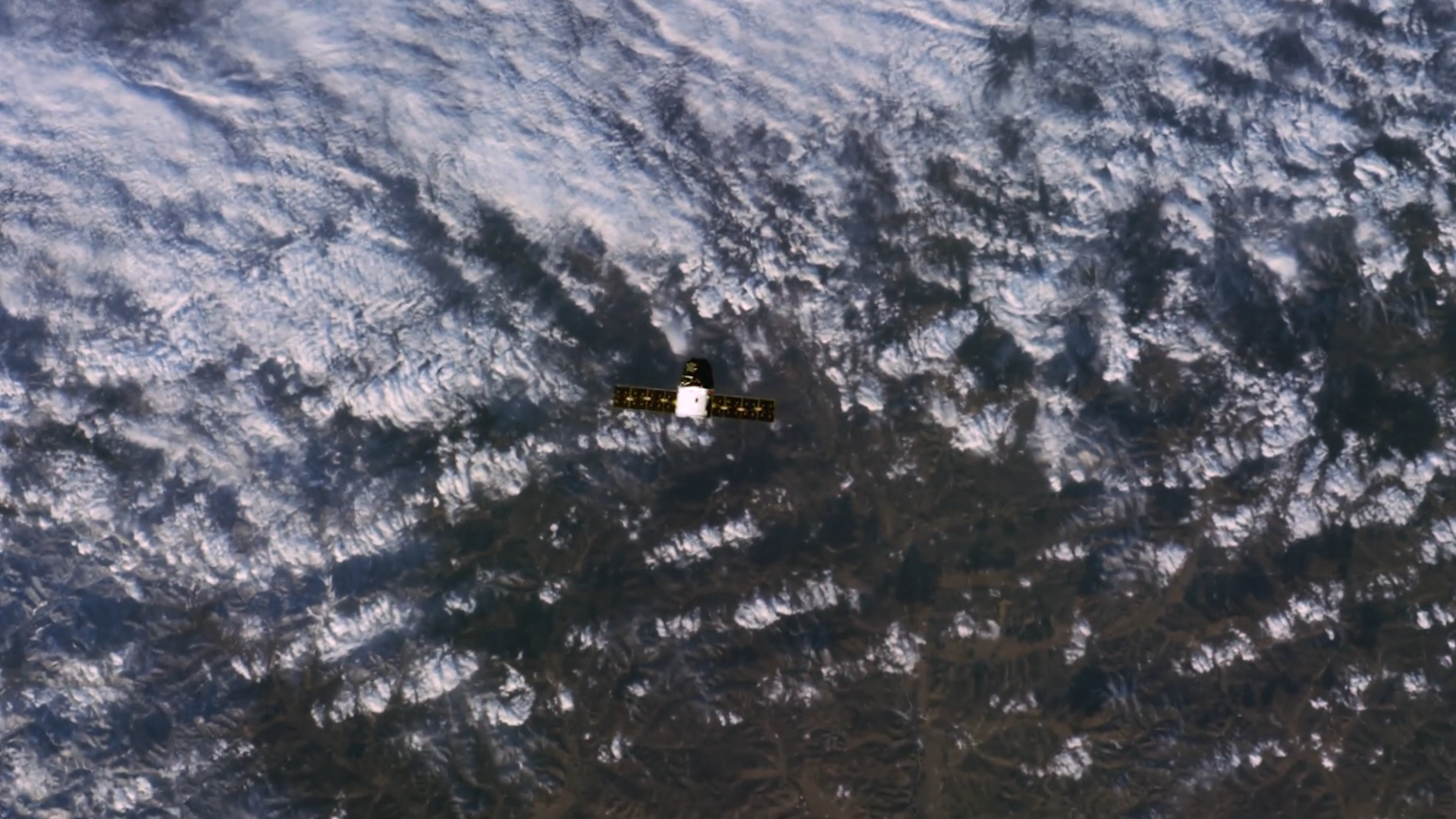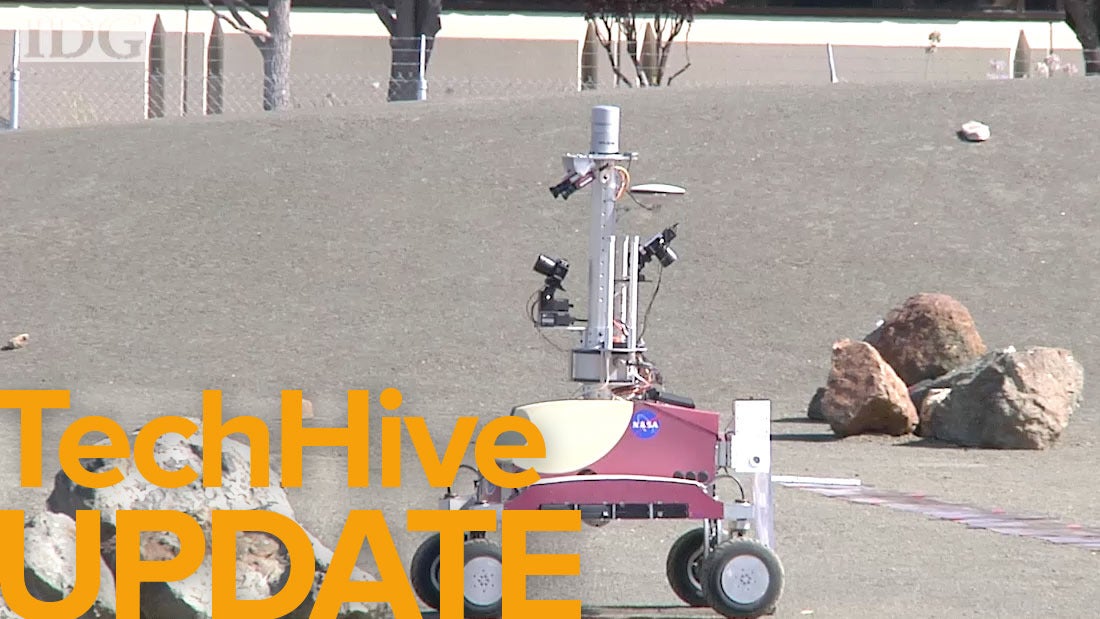 Astronaut controls robot on Earth from the ISS
An astronaut aboard the International Space Station used an extra-terrestrial remote control system on Friday to maneuver a robot rover at NASA's Ames Research Center in Silicon Valley.
NASA launches IRIS solar telescope
NASA on Thursday evening launched a new solar telescope. IRIS, the Interface Region Imaging Spectrograph, promises to provide the most detailed view yet of the Sun's lower atmosphere.
Space and Science Videos
Sponsored Links