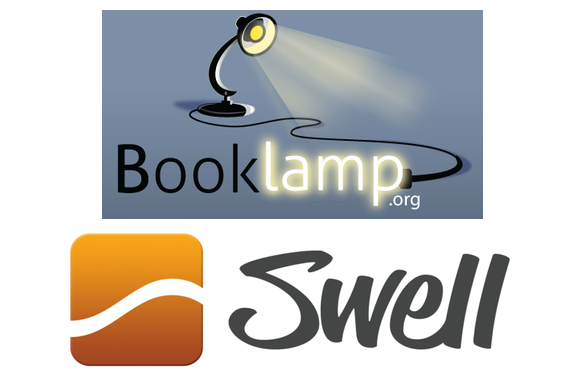 App Guide: Sesame Street iOS apps
macworld.com
These apps may not be able to tell you how to get to Sesame Street, but they do feature some of your favorite characters from the children's TV show.
App Guide: Shakespeare apps for iOS
macworld.com
The poet of them all who will start them simply raving is the poet that they call the Bard of Stratford-on-Avon. And these apps can help you enjoy his plays and sonnets.
More stories
Book software Videos
Top-Rated Books software
Sponsored Links