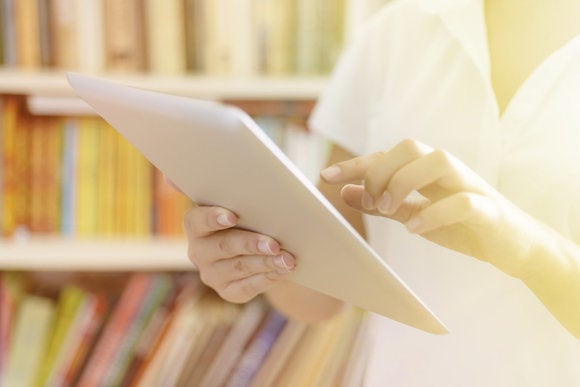 video Tech For Life: Gear for the great outdoors Tech For Life 1 year ago
More stories
macworld.com
If the Mars rover Curiosity has you thinking about the red planet, these iOS apps can give you a greater appreciation of the stars and planets.
App Guide: iOS apps for Independence Day
macworld.com
Spend July 4 with some iPhone and iPad offerings that showcase the people, places, and ideas that represent some of the best things about America.
App Guide: Shakespeare apps for iOS
macworld.com
The poet of them all who will start them simply raving is the poet that they call the Bard of Stratford-on-Avon. And these apps can help you enjoy his plays and sonnets.
More stories
Reference software Videos
Sponsored Links