Don't-Miss Streaming media Stories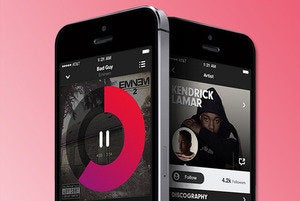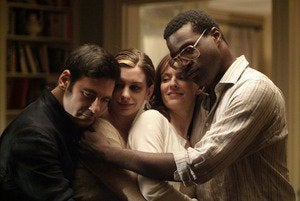 10 classic films to stream for free on Crackle
From works by legendary directors to films featuring Oscar-nominated acting performances, these ten streaming movies are worth your time and more than worth their low cost of zero dollars.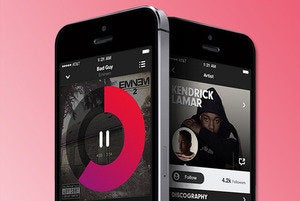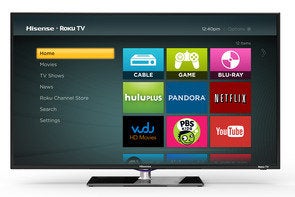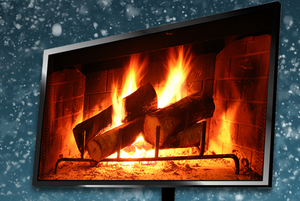 Create a digital Yule log on your HDTV
The weather outside may be frightful, but a fire is so delightful, especially when it's a Yule log. We'll show you how to get one streaming on your HD television set.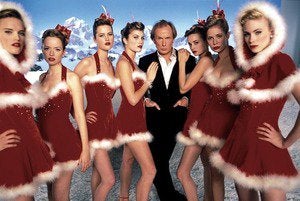 The 12 streaming movies of Christmas
'Twas the night before Christmas, and all through the house, not a creature was stirring, because they were all sacked out watching these festive films.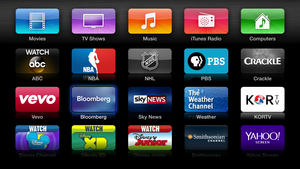 Six ways to improve the Apple TV interface
Apple's adding more and more content sources to its streaming set-top box. And that's a good thing. But it also presents some new user interface challenges. Here are some suggestions to improve the experience.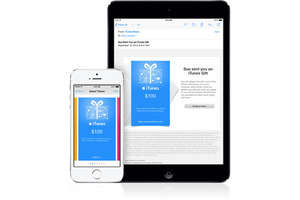 Giving the gift of digital downloads
Whether it's a last-minute gift or something you've been planning to give for a while, online stores are a great source for digital presents during the holidays -- if you know where to look.