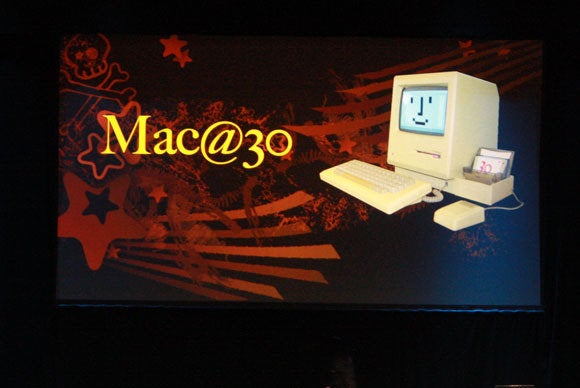 Members of the original Mac development team gathered together to talk about their memories of working on the first Macintosh.
Don't-Miss Tech event Stories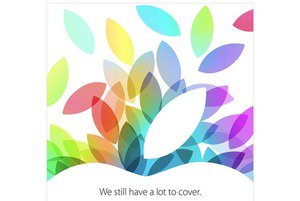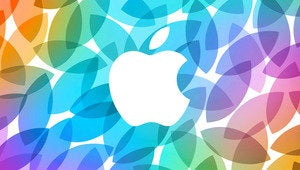 Apple to provide live stream of its Oct 22 event
You don't have to be a journalist to sneak a peek at the latest goodies Apple has in store: The company has announced that it will live-stream Tuesday's event beginning at 10 a.m. PT (1 p.m. ET).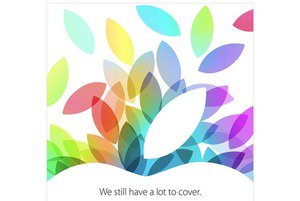 Previewing Apple's iPad (and more) event
There's little doubt that Apple's October 22nd event will feature at least one new iPad. But what else has Apple up its corporate sleeve? Chris Breen, Jon Seff, and Dan Frakes explore.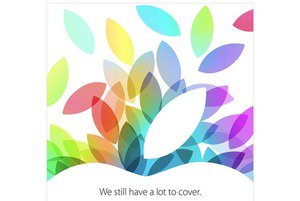 Woz recalls his hacking pranks and online shenanigans
In his keynote address at a security conference, Apple co-founder Steve Wozniak admitted he has enjoyed many adventures in hacking often for the sake of pranks, especially in his college days and the early years of working on computers and the Internet.

Live Blog: Apple's 2013 WWDC keynote
All eyes will be on Moscone West in San Francisco, as Apple executives take the stage to kick off this year's Worldwide Developers Conference. Join us for live coverage.