Don't-Miss Tech event Stories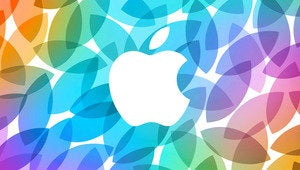 Apple to provide live stream of its Oct 22 event
You don't have to be a journalist to sneak a peek at the latest goodies Apple has in store: The company has announced that it will live-stream Tuesday's event beginning at 10 a.m. PT (1 p.m. ET).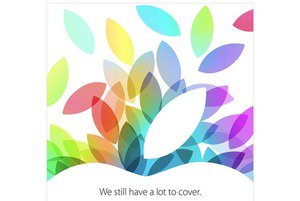 Previewing Apple's iPad (and more) event
There's little doubt that Apple's October 22nd event will feature at least one new iPad. But what else has Apple up its corporate sleeve? Chris Breen, Jon Seff, and Dan Frakes explore.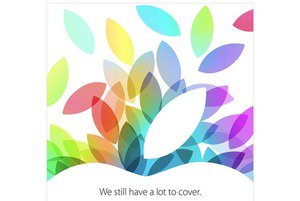 Sponsored Links