HDTV Reviews And Comparisons of 1080p HDTVs, Plasma and LCD TVs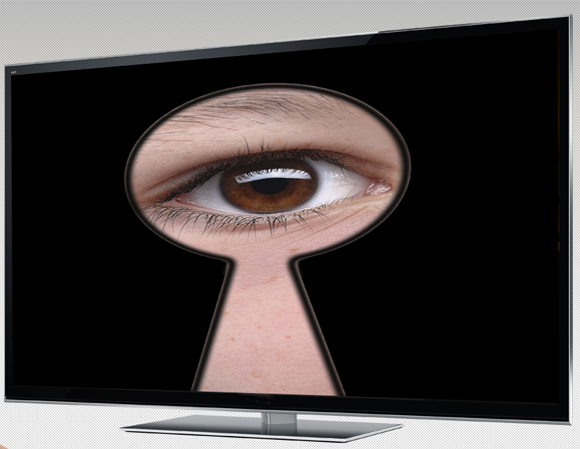 Whatever happened to the Apple HDTV?
time.com
Harry McCracken recaps many of the most prominent rumors of the Apple TV set from the past several years, and analyzes what they have in common. Specifically, that none of them have come true.
More stories