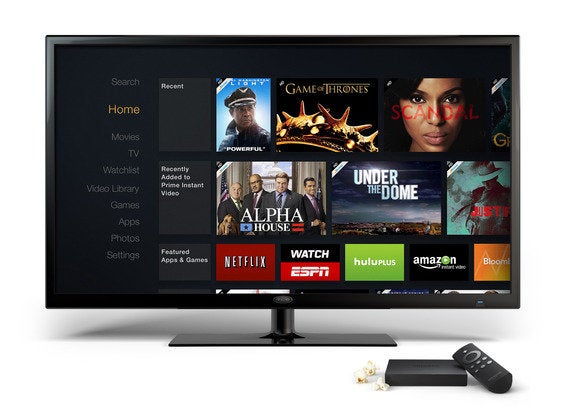 Amazon's new Fire TV is a direct shot across Apple's bow, and a clear indication that the battle for users' living rooms is now underway.
Don't-Miss Video player Stories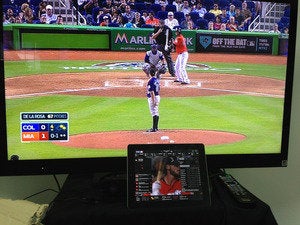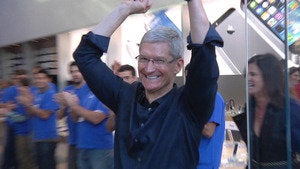 Chris Breen and Serenity Caldwell return to discuss the news of the week including Tim Cook telling climate deniers to shove off, Apple TV hobby no more, and CarPlay and you.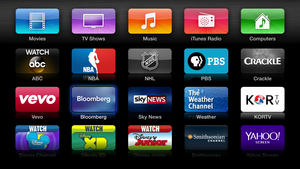 Six ways to improve the Apple TV interface
Apple's adding more and more content sources to its streaming set-top box. And that's a good thing. But it also presents some new user interface challenges. Here are some suggestions to improve the experience.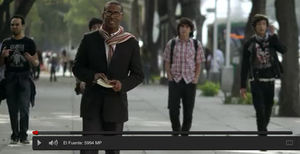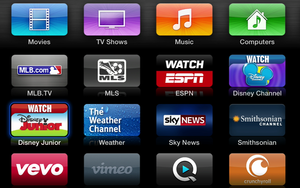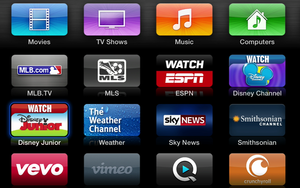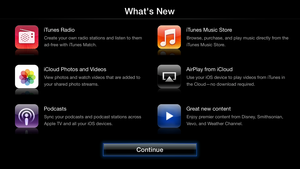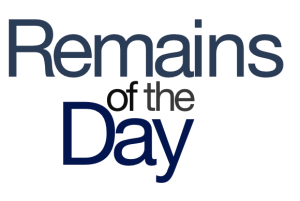 Remains of the Day: Jedi mind tricks
Apple's likely to have a new antitrust hall monitor, if the ebook price-fixing judge has anything to say about it; a new Apple Store invades Tokyo next year; and when it comes to Apple's hypothetical September event, read my lips: no new iPads.
Imagining a next-generation Apple TV
Rumors are flying about what a next-generation television product from Apple might look like and what it might do. Jason Snell has a few thoughts of his own.