Sling Media's Slingbox place-shifting video device has upgraded its iOS and Android apps to support viewing on HDTVs and enhanced viewing on tablets and smartphones.
Don't-Miss Video player Stories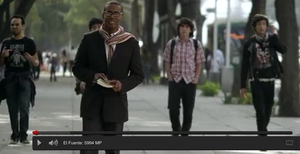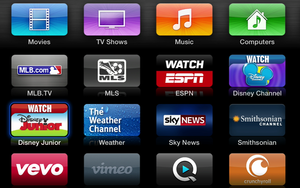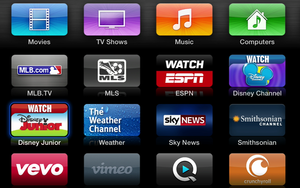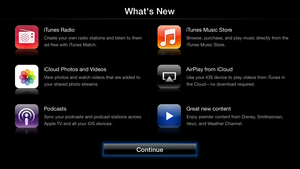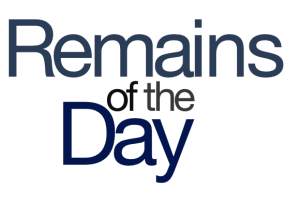 Remains of the Day: Jedi mind tricks
Apple's likely to have a new antitrust hall monitor, if the ebook price-fixing judge has anything to say about it; a new Apple Store invades Tokyo next year; and when it comes to Apple's hypothetical September event, read my lips: no new iPads.
Imagining a next-generation Apple TV
Rumors are flying about what a next-generation television product from Apple might look like and what it might do. Jason Snell has a few thoughts of his own.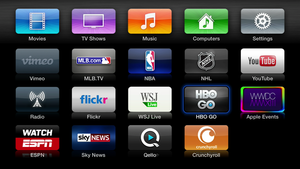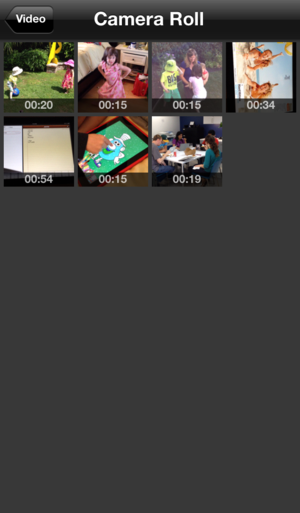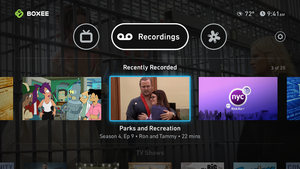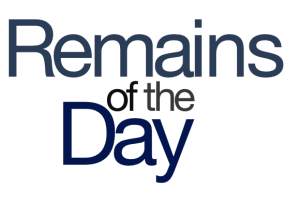 Introducing TechHive's Digital Entertainment Superguide
Interested in cutting the cord on your television and exploring what the digital media landscape has to offer you? Make the move with our Digital Entertainment Superguide, hand-crafted for you by the TechHive editors for just $3.99.
Featured Brands
The Power of the Processor »
Deals & Coupons »
Sponsored Links