Don't-Miss Video player Stories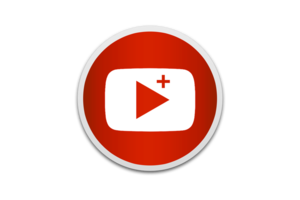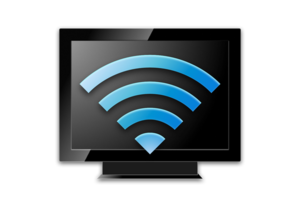 Chris Breen and Dan Moren contemplate a refined Apple TV interface, tech we're uncomfortable with, and just how green Apple grows.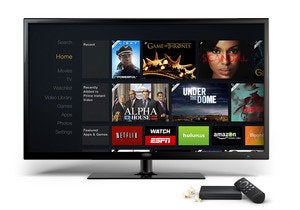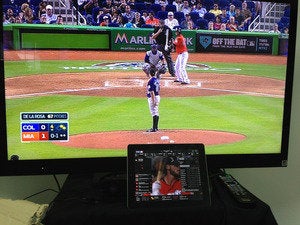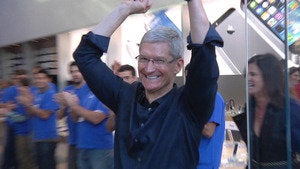 Chris Breen and Serenity Caldwell return to discuss the news of the week including Tim Cook telling climate deniers to shove off, Apple TV hobby no more, and CarPlay and you.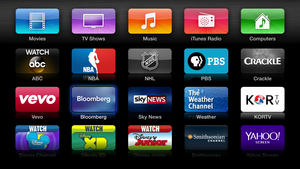 Six ways to improve the Apple TV interface
Apple's adding more and more content sources to its streaming set-top box. And that's a good thing. But it also presents some new user interface challenges. Here are some suggestions to improve the experience.
Video player Videos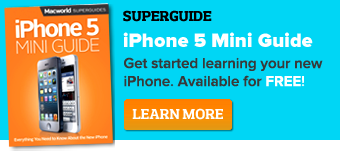 Sponsored Links