Don't-Miss Web App Stories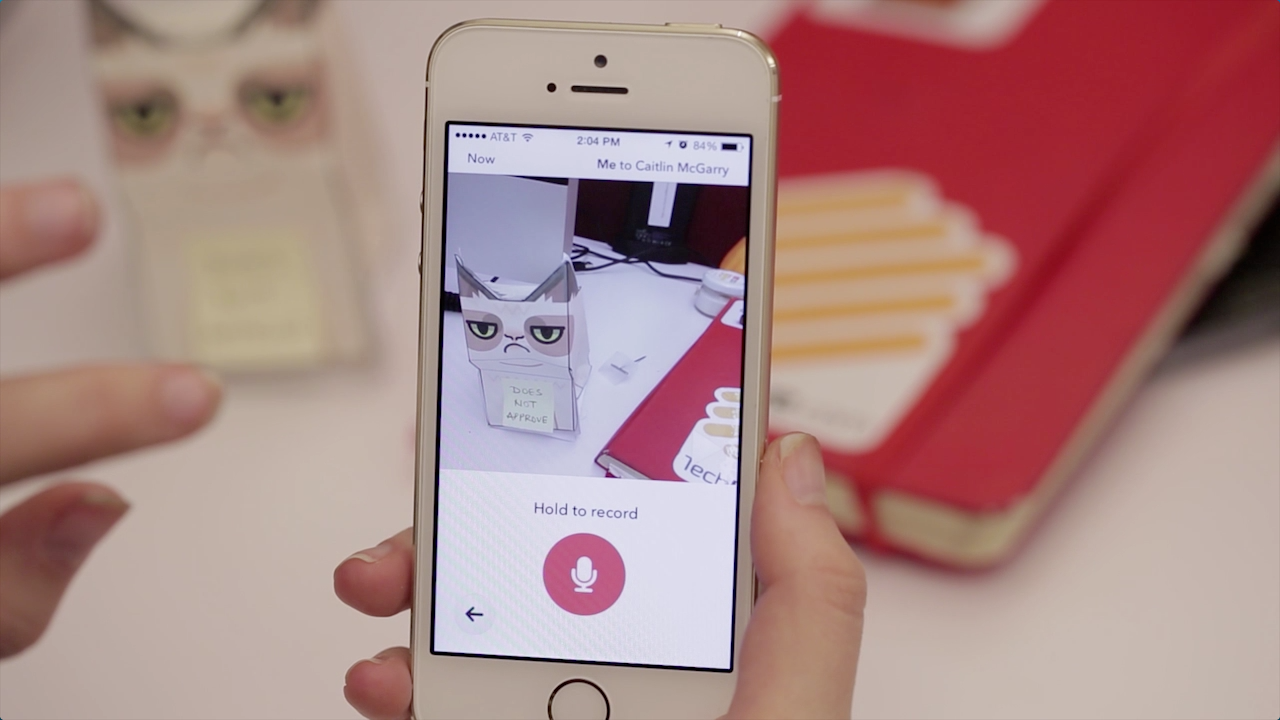 App Invasion: PhoneTag Messenger
PhoneTag Messenger for iOS combines photos with quick voice memos, stored as a back-and-forth thread exchange between you and a friend.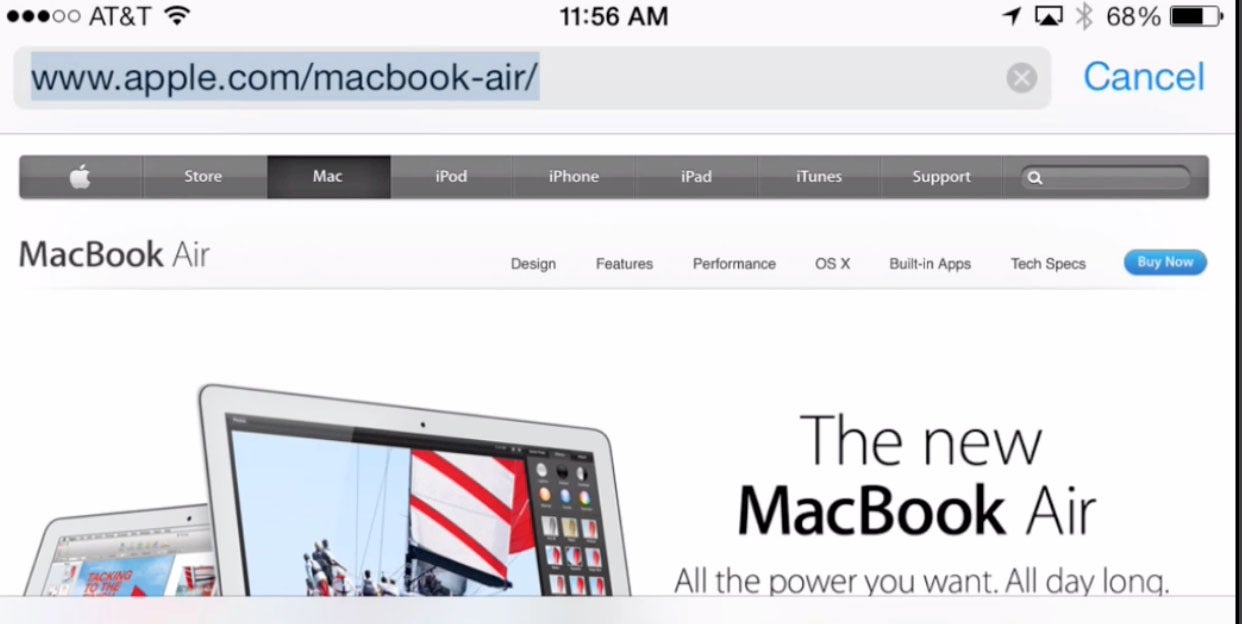 Safari in iOS 7 has a noticeable new look. And the mobile browser gains some slick new features, too.
Even minor improvements to iOS's Mail app can boost your productivity. We highlight our four favorite Mail improvements in iOS 7.
Tech For Life - Classroom Tech
These high-tech notebooks and gadgets—plus one piece of software—will help you stay on top of your study game this semester.
Web App Videos
Sponsored Links