Don't-Miss Web & social Stories
Net neutrality bill looms if court voids FCC order
If a federal appeals court later this year strikes down the Federal Communications Commission's open Internet rules, lawmakers will again press for legislation to codify the principle of net neutrality, a prominent House Democrat said on Tuesday.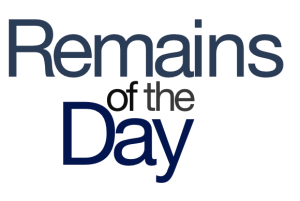 Remains of the Day: Forget it, Tim, it's China
Tim Cook and Phil Schiller are doing the full court press in China, the 27-inch iMac is still pressed for supply, and the late Steve Jobs was ready to press HP to give a former CEO his job back.
Just got a new Mac, iPhone, iPad, or iPod, and want help setting up iCloud across all your devices? Here's the how-to for you.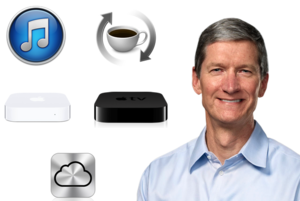 2012 in review: The year in Apple news
Mac and iOS may have dominated Apple news this year, but they weren't the only developments. Dan Moren and Lex Friedman recount the rest of what happened in 2012.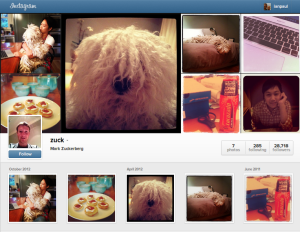 Did you know that Google applications automatically update themselves? Where some find convenience, others are concerned. Chris Breen shows you how to stop it.
Web & social Videos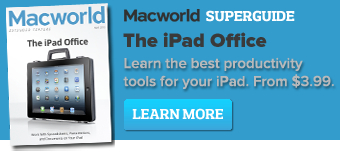 Sponsored Links