Don't-Miss Web & social Stories
Will Google Reader's demise revive RSS?
With Google Reader slated to end operations on July 1, people are looking for alternatives to get their daily RSS fix. And that could lead to a revival of sorts for RSS clients.
Google is cleaning house. On Wednesday the company announced plans to purge Google Reader, Google Cloud Connect, CalDAV API, Snapseed's desktop versions for Mac and Windows, and a handful of other products and services to focus on its core products.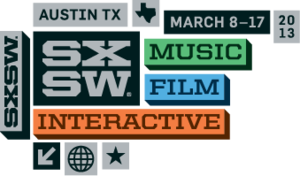 Facebook shutters Vintage Camera's access
Facebook has blocked Vintage Camera, an Instagram-like photo app, from accessing its API (application programming interface). The move follows the recent blocking of other apps by the social networking giant.

Government data requests to Google continue to rise
Governments continue to ask Google for more data about its users, with more than two-thirds of requests in the U.S. made through a subpoena, which usually doesn't require asking a judge for a search warrant.
Net neutrality bill looms if court voids FCC order
If a federal appeals court later this year strikes down the Federal Communications Commission's open Internet rules, lawmakers will again press for legislation to codify the principle of net neutrality, a prominent House Democrat said on Tuesday.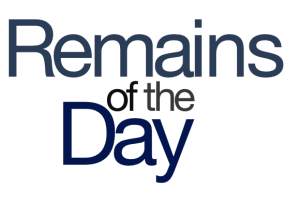 Remains of the Day: Forget it, Tim, it's China
Tim Cook and Phil Schiller are doing the full court press in China, the 27-inch iMac is still pressed for supply, and the late Steve Jobs was ready to press HP to give a former CEO his job back.
Featured Brands
The Power of the Processor »
Deals & Coupons »
Sponsored Links