Most April Fools' Day jokes barely merit a groan, but these ten are worth a smile.
Don't-Miss Web site Stories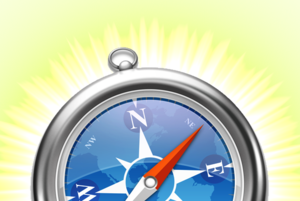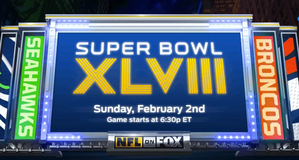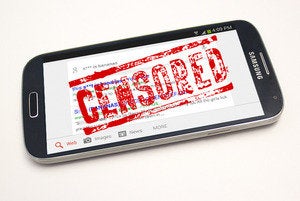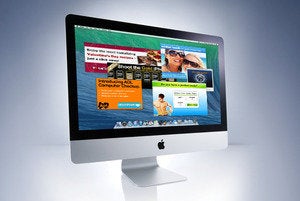 How to block the Web's worst clutter
If you find your webpages inundated with unwanted elements, there are ways to shut them off—along with some of the content you may want to see.
Clockwise Podcast: Airing our grievances
Have we reached peak social media? Are serial entrepreneurs creepy? Will people on the Internet pay for anything? And what's on our tech holiday shopping lists? These questions may or may not be answered by Dan Moren, Jason Snell, Philip Michaels, and Susie Ochs.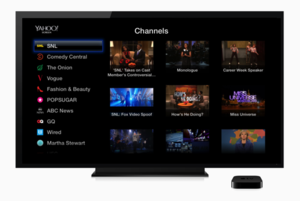 YouTube returns after a short, widely seen outage
A brief YouTube outage on Monday was the one of the biggest recent glitches for the popular video site, according to a company that uses complaints on Twitter and other sources to measure the impact of online outages.