Don't-Miss Web site Stories
How to configure Dropbox's two-step authentication
Two-step authentication is all the rage these days, after high-profile security breaches. File-syncing service Dropbox is offering a preview build that lets users enable the feature, and Dan Moren shows you how to set it up.
Google to buy travel brand Frommer's
Google plans to buy the travel guide publisher Frommer's, as well as other travel publishing assets, from John Wiley & Sons, as the search company continues beefing up its original content.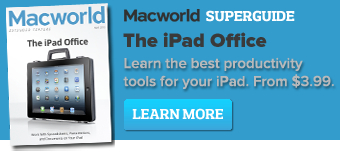 Sponsored Links