Don't-Miss Web site Stories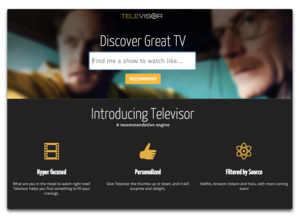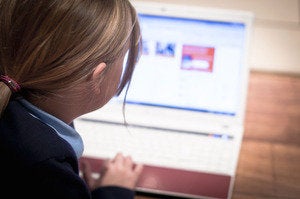 Why isn't Twitter part of the NSA Prism snooping program?
A recent government leak revealed the existence of a vast government data mining operation that included the participation of nearly all the top Web companies, with the exception of one: Twitter. Why did the powerful micro-blogging platform find itself not included in the program?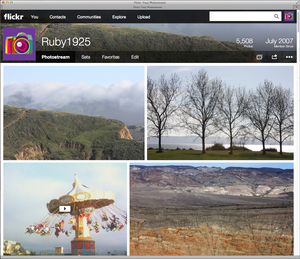 The new Flickr: Goodbye customers, hello ads
Longtime Flickr user Derek Powazek calls Yahoo's new Flickr moves for what they are: A replacement of paying customers with advertising, and a design that focuses on photos but not community.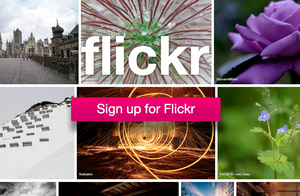 Featured Brands
The Power of the Processor »
Deals & Coupons »
Sponsored Links