Don't-Miss Web site Stories

Senate passes Internet sales tax
The U.S. Senate has voted to allow states to collect sales tax from online retailers, making it more difficult to buy tax-free products online.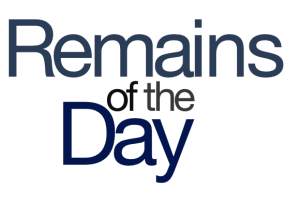 Remains of the Day: Masked crusaders
Volkswagen gets ready to premiere its FahrvergiPhonenugen, the problems with MobileMe finally get laid at the feet of the man responsible, and Apple extends a helping hand in China.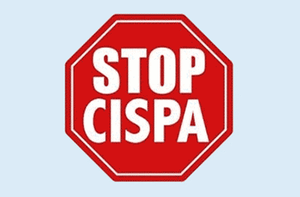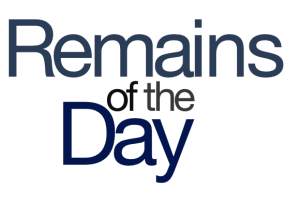 Remains of the Day: Face the book
Microsoft execs are trying to convince people that Windows Phone is exciting, while Facebook picks up Apple's leftovers. Meanwhile, an Apple Store grows in Germany.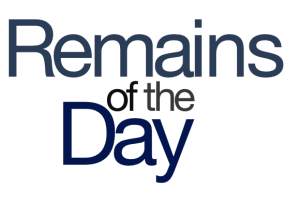 Remains of the Day: We happy few
Yahoo and Apple may be the latest superhero team-up to hit Silicon Valley, while Apple could be considering plans to space-ify its retail stores. And Steve Jobs's life is translated into yet another genre.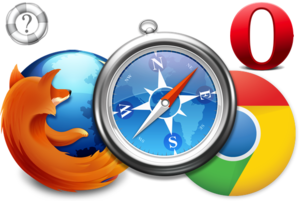 Featured Brands
The Power of the Processor »
Deals & Coupons »
Sponsored Links