Don't-Miss Web site Stories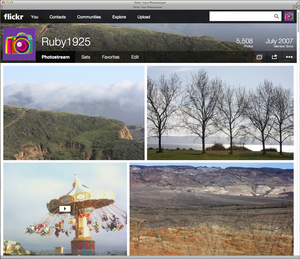 The new Flickr: Goodbye customers, hello ads
Longtime Flickr user Derek Powazek calls Yahoo's new Flickr moves for what they are: A replacement of paying customers with advertising, and a design that focuses on photos but not community.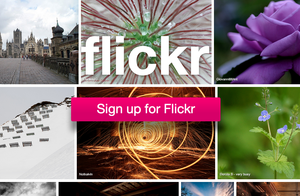 Senate passes Internet sales tax
The U.S. Senate has voted to allow states to collect sales tax from online retailers, making it more difficult to buy tax-free products online.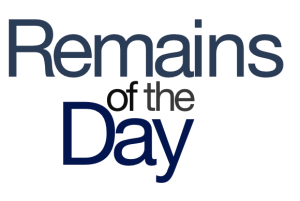 Remains of the Day: Masked crusaders
Volkswagen gets ready to premiere its FahrvergiPhonenugen, the problems with MobileMe finally get laid at the feet of the man responsible, and Apple extends a helping hand in China.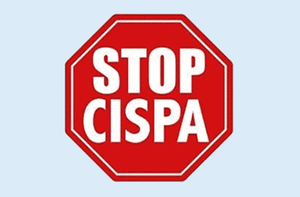 Sponsored Links