Don't-Miss Web site Stories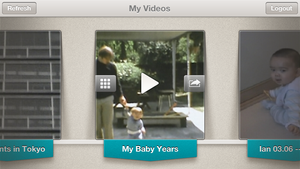 Government data requests to Google continue to rise
Governments continue to ask Google for more data about its users, with more than two-thirds of requests in the U.S. made through a subpoena, which usually doesn't require asking a judge for a search warrant.
Net neutrality bill looms if court voids FCC order
If a federal appeals court later this year strikes down the Federal Communications Commission's open Internet rules, lawmakers will again press for legislation to codify the principle of net neutrality, a prominent House Democrat said on Tuesday.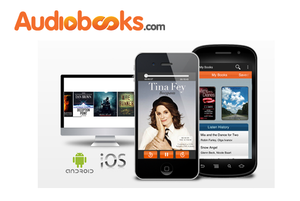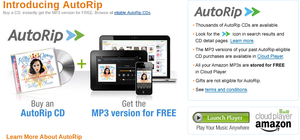 Google, FTC settle antitrust case
Google has agreed to change some of its business practices, including allowing competitors access to some standardized technologies, to resolve a U.S. Federal Trade Commission antitrust complaint against the company.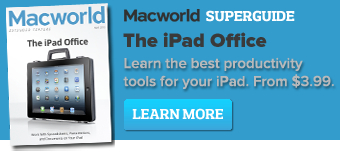 Sponsored Links